Revolution Mortgage To Open First Maine Branch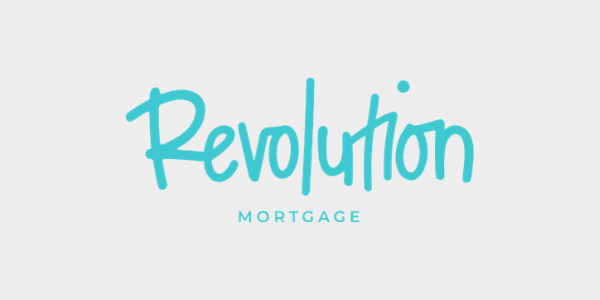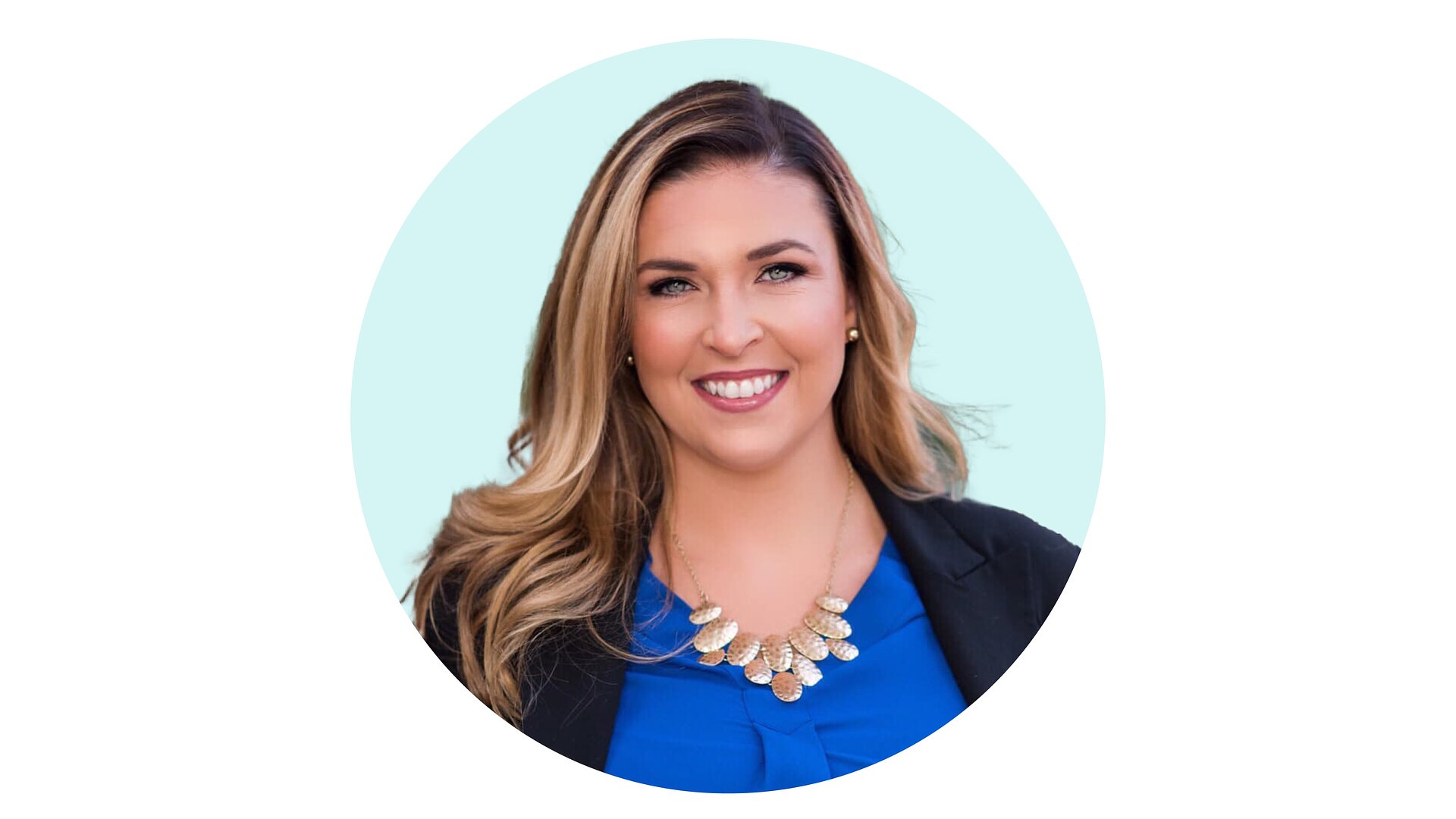 Revolution Mortgage, a mortgage lender based in Columbus, Ohio, announced a new location opening in Maine. The branch, located in Auburn, will be managed by Tori Doucette and is the first Revolution branch in the state, according to a press release.
Doucette entered the mortgage industry five years ago after accepting a position at Acadia Lending Group as a loan officer. Since then, she has worked her way to the top achieving accolades such as being named one of the 2019 Scotsman Guide's top producers, President's Club recipient, and top 1% for United Wholesale Mortgage for the last three years. In addition, Doucette was selected as a podcast presenter for the Association of Independent Mortgage Experts.
She credits much of her success to her genuine enjoyment of the mortgage industry and finding her career niche, which drives her to continue learning and gaining new knowledge to better serve her clients.
"I've always been the type of person that loves to build relationships, and this is the perfect industry for that," said Doucette. "Most people think of it as a sales position, but I don't feel like I sell anything at all. I provide a service to my clients and realtor partners that helps them to accomplish their financial goals, through real estate. Nothing is better than having a career that doesn't feel like a job - it's my passion!"
Doucette hopes that by opening her own Revolution branch she can become a recognized and trusted brand in her community. To accomplish this, she intends to create a solid foundation by hiring the right employees, developing a streamlined mortgage process, and providing clients with excellent customer service and rates to help them navigate the competitive housing market.