Cenlar Promotes Two In Wholesale Bank Division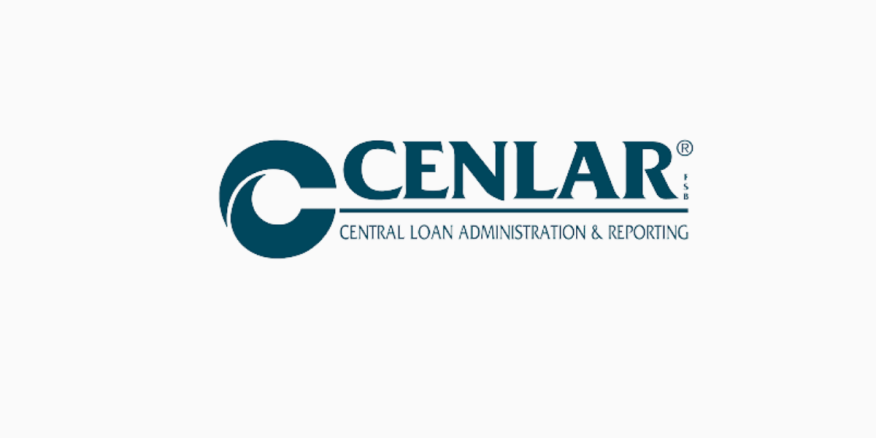 Duo has combined 25 years experience with mortgage loan subservicer.
Cenlar FSB, a national mortgage loan subservicer, announced the promotion of two leaders in its wholesale bank division. Keith Austin will be director of asset management and valuation services while Tristan Watson is the new director of subservicing pricing. 
Austin has more than 25 years of experience in portfolio management, including significant experience in default mortgage servicing. He will manage and mitigate default costs for the wholesale bank's loans and MSR portfolio. He will also continue to manage the valuation team, which is tasked with placing valuation requests from operations with approved vendors and meeting regulatory and compliance requirements.
Austin joined Cenlar in 2005. He held the position of senior asset manager and manager of the valuation team.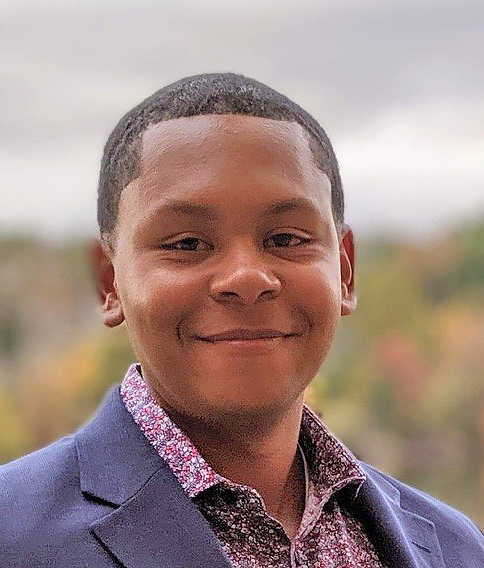 Watson will oversee all revenue pricing generated by the subservicing business. This includes pricing of prospective clients, existing clients as they renew their contracts, and other opportunities to support Cenlar's clients and their homeowners.
Watson, who has been with Cenlar since 2016, was previously senior pricing analyst. He is also a graduate of the Cenlar Leadership Development Program, an 18-month rotation that trains college graduates to be future leaders at Cenlar.