High Net Worth Borrowers An Opportunity For Lenders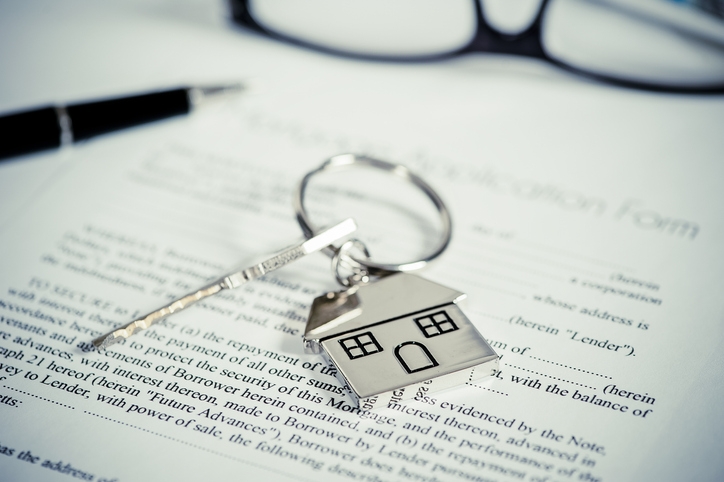 STRATMOR Group report says lenders can partner with wealth managers for mortgage business.
Mortgage lenders searching for new business could find it by partnering with wealth managers and private bankers who serve high net worth (HNW) borrowers — but only if they are willing to meet exacting standards.
That's the takeaway from a report published by the STRATMOR Group in the February issue of its Insights Report.
Written by STRATMOR Group Principal Jennifer Smith, it outlines how mortgage lenders can find success with this business segment, although it may require more effort than typical mortgage transactions. 
"Although the mortgage transaction is just that, a transaction, the savvy lender who has the chops to work with a HNW borrower and wealth manager or private banker understands that the mortgage is one piece of a bigger, and more lucrative, relationship," Smith said. "Treating the client very well with the intent to foster a great relationship with the client's wealth manager can pay off handsomely."  
Smith said that wealth advisers who have an in-house lending option often do not want to refer mortgages to them. Instead, many advisers prefer to direct clients to a mortgage broker or other external contact — but face risks in doing so. 
"Knowing and trusting an LO with a client is a huge leap of faith for a wealth adviser," Smith said. "Ensuring that the mortgage experience is as smooth as possible and seamless to the client is paramount; the wealth manager cannot control the mortgage experience, yet that experience impacts their client relationship and subsequent income." 
"Building that trust takes time, but perhaps not as much as you might think," Smith continued. "Two or three deals in a row that go well should start to cement that trust. Be warned: Any bumps during those initial three will reset that clock, should you get a second chance at all."
To pursue high net worth mortgages with success, lenders and LOs should start with a very clear understanding of what a wealth management or private banking adviser expects, Smith said.
"The value proposition of a wealth management/private banking service requires 'white glove service' and starts with the LO and their communication with the wealth advisor," she said. "It continues through processing and underwriting, where quick access to and communication with the head of underwriting is often necessary. Managing expectations with transparent, two-way communication is the key to success."
The client experience is paramount in every mortgage scenario, but even more acute with wealth management clients, she said. To them, flawless execution is considered "table stakes." 
Smith's article includes recommendations on optimizing the process for HNW clients from STRATMOR Senior Partner Jim Cameron, who manages the group's Private Wealth Workshop. 
Despite what some may think, Smith said, HNW individuals are just as likely to get a mortgage as the average person. 
"Being more affluent doesn't change whether a mortgage is needed," she said. "Many do not want to deploy liquid assets, especially for a primary residence. The average American millionaire has 40% of their investments in real estate, and many have a mortgage on that asset. Liquidity is a driving factor for the HNW client, and strict lending requirements often advance the desire to utilize a mortgage instead of a line of credit."
Based in Greenwood Village, Colo., STRATMOR Group is a mortgage industry advisory firm that provides a range of programs and services designed to counsel lender CEOs and senior executives. It serves more than 250 companies annually.