Hold The Phone: Agile Formally Launches Platform For TBA MBS Quotes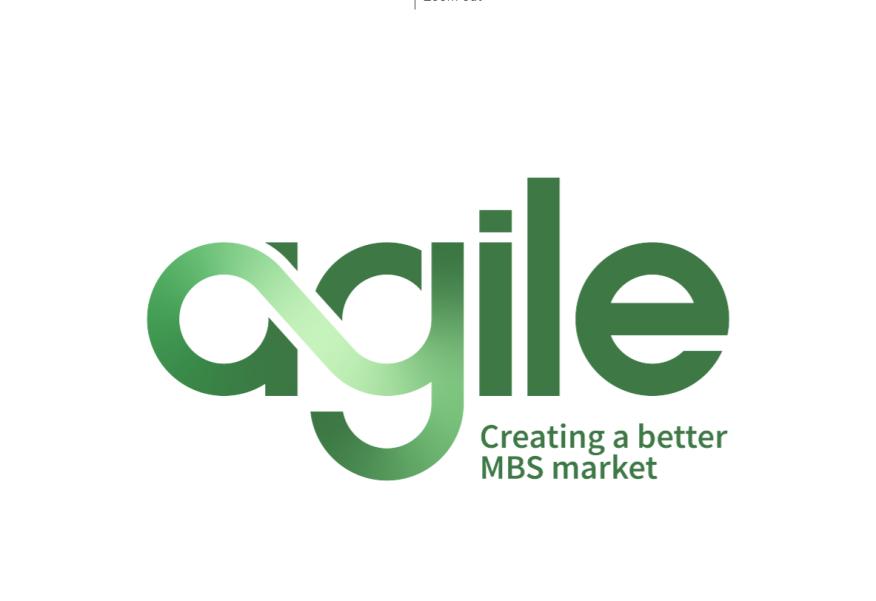 Trade Auction Manager Allows Small to Mid-Size Broker Dealers To Quote Digitally
KEY TAKEAWAYS
Until now, TBA MBS quoting has been done by phone; Agile's digital platform makes process more efficient with fewer errors.
Agile Trading Technologies today announced the formal launch of its request-for-quote (RFQ) digital platform for quoting To-Be-Announced Mortgage-Backed Securities (TBA MBS).
While electronic and digital trading have become a key component of the financial services industry, MBS quoting remains primarily conducted by telephone, the company said.
"Our mission is to bring the mortgage capital markets into a new digital era," said Curtis Richins, president & CEO of Agile. "We're democratizing the TBA Market for lenders and dealers both big and small. We created Agile because we believe that a transparent market is a better market and because every counterparty deserves access to a fair, efficient, and transparent marketplace."
According to Agile Chief Operating Officer Phil Rasori, the company began developing its Trade Auction Manager (TAM) platform in 2017, but it was The Fed's decision to intervene in the MBS market that "really helped us decide to accelerate the launch of the platform."
Agile initially rolled out the platform on Jan. 1, 2021, to allow time to demonstrate its effectiveness and efficiency to small and mid-size mortgage broker dealers. While it is formally launching the platform today, it already has been utilized by 13 broker dealers and over 300 mortgage lenders, who have exchanged 95,600 quotes, according to Agile's Chief Marketing Officer Ian Miller.
"They are exchanging an average of 13,300 quotes per month," Miller said. "We are excited to see those numbers rise as a result of this public launch."
He added that lenders using the program have seen an average increase in profitability of 1.6 basis points, and an average spread of broker dealer quotes of 3 basis points, while experiencing a 46% reduction in transactional phone calls.
Brent Giese, executive director of Fixed Income at Daiwa Capital Markets America, said his company has already benefitted from using the platform.
"Working with Agile has been very productive and beneficial to Daiwa's growing mortgage banking sales franchise," Giese said. "With access to many qualified mortgage originators, the platform provides an efficient means to reach significant volumes. The technology is advanced and allows for effective performance feedback, while their straight-though processing capability eliminates costly trade errors."
Rasori said improving efficiency and eliminating human error are not the only benefits of the platform. Conducting transactions strictly by phone limited who could participate, he said.
"Given how fast the market moves and how quickly the broker dealer will want you to respond, it's really not possible to deal with more than a couple of broker dealers" by phone, Rasori said. "On the Agile platform, you're able to bid with multiple dealers."
He also noted that, until now, just two platforms allowed electronic trading for TBA MBS, but those have been available only to the largest lenders. "Small and mid-sized lenders were left out of this process," Rasori said. "On the regional broker side, our platform democratizes the process. Now these regional broker dealers can compete alongside the primary broker dealers."
Based in Philadelphia, Agile Trading Technologies is the industry's first MBS financial technology firm. More information is available at https://trade-agile.com.