loanDepot Announces Closing Of $597M Securitization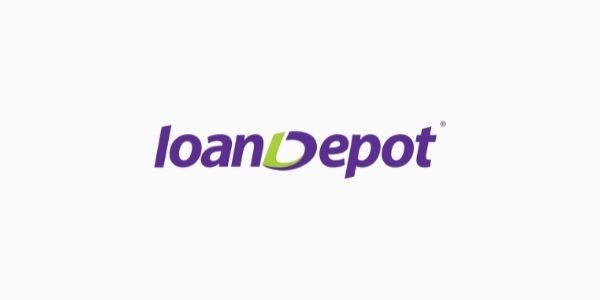 Mello Mortgage Capital Acceptance 2022-INV1 includes agency-eligible mortgages secured by residential investment properties,
loanDepot Inc. has announced the closing of Mello Mortgage Capital Acceptance 2022-INV1, a $597 million securitization of agency-eligible mortgages secured by residential investment properties, originated through its retail and partner channels.
Over the past twelve months, the company said, loanDepot entities have sponsored over $3 billion in private label residential mortgage-backed securities (PLS) across eight transactions.
The collateral pool consists of 1,442 prime, fully amortizing agency-eligible mortgage loans, with original terms of maturity ranging from 20 to 30 years. The loans were made to borrowers with strong credit profiles and low leverage; the pool has a weighted average FICO score of 766 and an original combined loan-to-value ratio of 64.74%.
The key collateral attributes of the pool are generally consistent with other recent agency-eligible investment property transactions.
"Our successful PLS issuance demonstrates our unique and resilient business model, enhanced by the strength of our multi-channel strategy, nationally recognized brand, and proprietary mello tech stack," said loanDepot Founder and CEO Anthony Hsieh. "The reliability, consistency and scale of our program allows loanDepot to offer bespoke capital transactions that feature superior pricing of our loans in the secondary market."
Hsieh added, "Our sophisticated capital-raising strategy and diversified financing approach continues to provide us operational flexibility as we continue to innovate to help our customers seamlessly navigate one of the most important financial transactions of their lives."
The PLS transaction was a private offering of securities, not registered under the Securities Act of 1933 or any state securities law. All of such securities having been sold, this announcement of their sale appears as a matter of record only.
J.P. Morgan acted as bookrunner for the offering and Placement Agent for certain offered securities. Raymond James acted as co-manager for the offering.