Marketing Leader Steven Winokur Named CMO At AmBiz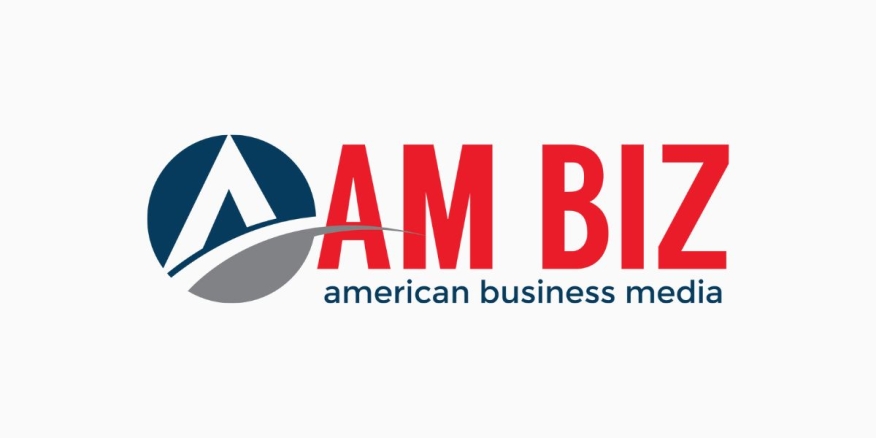 Former Angel Oak exec hired to newly created position at Conn.-based firm.
American Business Media (AmBiz), a provider of information and connections to the mortgage and retail banking communities, has named Steven Winokur its new chief marketing officer, the company announced Monday.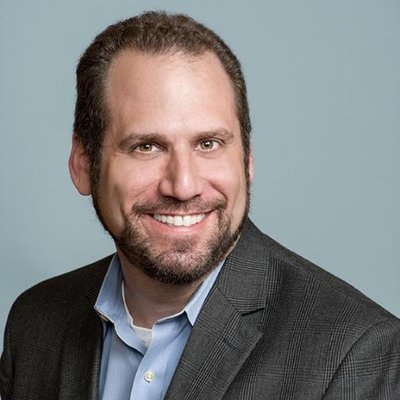 Winokur takes the newly created post after long and successful experiences leading marketing and sales initiatives across the nation, the company said. Most recently, for the past six years Winokur served as chief marketing officer for Atlanta-based Angel Oak Lending, the nation's largest Non-QM lender. For several years he was also instrumental in marketing initiatives at United Guaranty — now Arch MI — as AVP of marketing and brand equity.
"We're honored that Steven has chosen to join our organization," said Vincent Valvo, American Business Media's CEO. "We've had the pleasure of working with him for many years, and we've always been impressed with his insights, his integrity, and his broad understanding of what makes marketing — and companies — great. We're more than proud that he's now part of our senior management team."
Winokur joins a company that has been growing dramatically. Through its Originator Connect Network, AmBiz annually produces nearly 30 mortgage and banking conferences across the country, and hosted nearly 20,000 in-person attendees at its mortgage shows in 2022. Based in Simsbury, Conn., it publishes the magazines National Mortgage Professional, Mortgage Banker, and Mortgage Women, and in 2023 will launch three new regional magazines: Florida Originator, California Broker, and Lonestar LO in Texas. It hosts more educational webinars than any other mortgage organization, while its nationalmortgageprofessional.com website more than doubled its visitors and pageviews in the past 12 months.
In 2022, the company also unveiled its revamped Mortgage News Network, featuring the industry's only daily televised newscast, as well as a half-dozen focused podcasts. To execute this expansion, AmBiz's staffing doubled in 2022.
"Our nonstop growth shows we've been successful in our marketing, but we haven't had someone in charge to take the reins on new efforts, increase our brand recognition, and hone in on making sure we're meeting the industry's expectations," Valvo said. "We needed someone who had great marketing savvy, but was also a power player in the mortgage field and understood the financial services industry. We found that in Steven."
Winokur said the match gives him the opportunity to put his expertise to work in multiple areas, such as subscription growth, events design, and multimedia creation. 
"I think people do their best work when they're challenged, and the next few years are going to be ones where those companies that double down on effective marketing are going to be the biggest winners when the mortgage industry surges again," Winokur said. "I was a client of this company's because I saw the great work it was doing, and the results it delivered. I'm really pleased now to be part of an organization that sets the agenda for the mortgage community."
While at Angel Oak, Winokur was instrumental in creating the strong brand messaging and positioning that drove the company to increase its monthly Non-QM volume from $50 million to a high of $600 million inside of five years. At United Guaranty, he was responsible for planning, driving, and ensuring proper execution of marketing programs in support of all U.S. sales operations. He's highly skilled at team development, sales strategies, media branding, email marketing and digital initiatives, Valvo said.
"In every downturn, we've invested in products, new opportunities, and bringing the best in the business into our fold," Valvo said. "Our organization has grown exponentially every year for the past decade. By adding Steven Winokur to our team, we're just gearing up for a great 2023 and more."
He added that, "when the economy gets tough, our audience more than ever needs the information, help, and guidance we bring. We already reach more mortgage professionals than anyone else. But we don't rest on our laurels. Steven will be a key player as we build out our organization for even more success."