Mortgage Rates And Home Prices Soar, Leaving Homebuyers In Limbo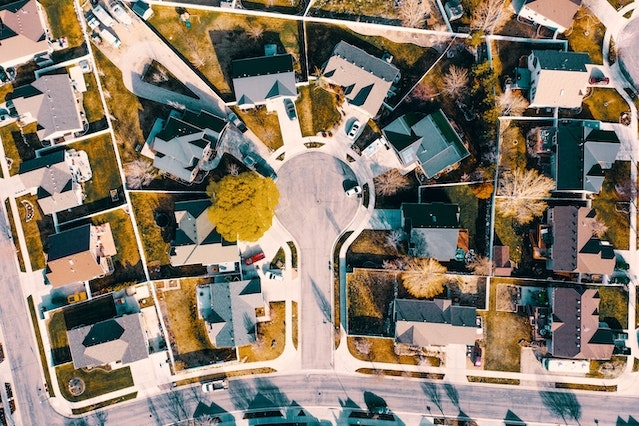 Redfin report highlights slump in sales, yet a glimmer of hope as new listings tick up.
As mortgage rates hover near their highest in two decades, a new report by Redfin reveals that U.S. home prices have climbed 3% year over year in the month leading to Sept. 17. Consequently, the typical monthly housing payment for Americans has surged to unprecedented levels.
Due to skyrocketing costs, potential homebuyers are adopting a wait-and-see approach, hoping for homes to become more affordable and for a surge in available listings. This trend has significantly impacted the real estate market, with pending home sales plummeting by 13% compared to the previous year. The current housing inventory has contracted by 16%, as numerous homeowners opt to remain in their properties, benefiting from the relatively low mortgage rates they secured earlier.
On the flip side, there has been a slight upswing in new home listings since the dawn of September. Though these listings are 7% lower than the previous year, the rate of decline is the most marginal since July 2022. It's worth pointing out that around this period last year, new listings were undergoing a sharp drop. This uptick in new listings might suggest that certain homeowners, observing the blend of escalating home values and scant inventory, are seizing the opportunity to list their homes, betting on the potential of being one of the few available in their vicinity.
Meanwhile, during a recent gathering, the Federal Reserve chose to hold off on raising interest rates. However, indications from the Fed suggest that interest rates might persist at elevated levels until 2024 and possibly into 2025. Such a trajectory could mean that borrowing costs, inclusive of mortgage rates, may remain high for an extended period. Consequently, prospective buyers who have been holding out for a dip in housing expenses might want to reassess their strategy. Given the projections, a significant decline in costs appears unlikely in the near future.