Nations Lending Opens New Branch In St. Louis

Company hires Steve Dieckhaus as area sales manager.
Nations Lending, a full-service national mortgage lender, has announced the opening of its newest branch in St. Louis. The company has hired Steve Dieckhaus as area sales manager, where he will be responsible for growing the branch's loan production and pipeline, relationship management, and recruiting efforts.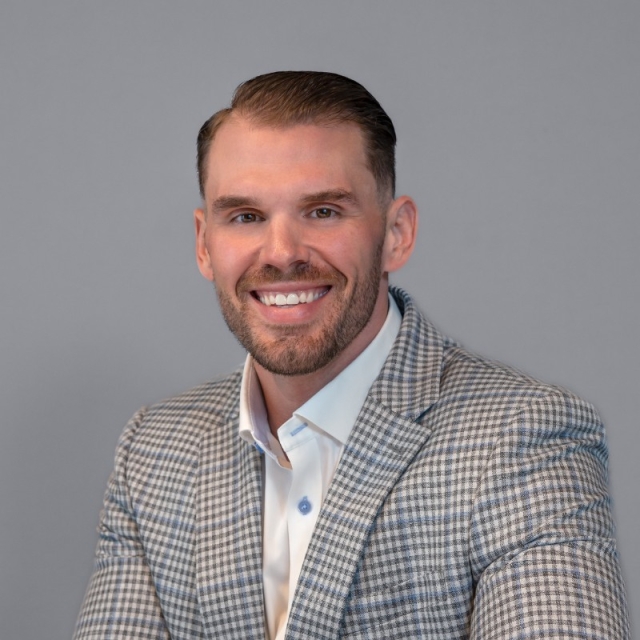 Dieckhaus, who was previously a Scotsman Guide originator, brings a wealth of knowledge to the role, as he served several positions at national mortgage banks as well as independent lenders. He comes immediately from USA Mortgage, where he served nearly five years as a senior loan originator.
"I am thrilled to join Nations Lending in their venture to expand their presence in St. Louis. I am excited to bring my expertise to the table and work with a team that shares my dedication to excellence and making a difference in the lives of our clients," said Dieckhaus.
"Steve's exceptional track record, coupled with his unwavering commitment to providing unparalleled customer service, makes him the perfect culture fit to join," said Tim Dowling, vice president, Midwest regional manager. "We believe that his strategic thinking, innovative mindset, and people-first approach will be instrumental in driving the growth and success of our new branch. We are confident that Steve is the right person to lead our team in St. Louis, and we look forward to the positive impact he will have on our clients and our company."
Nations Lending Corporation is headquartered in the Cleveland, Ohio area. It is licensed to lend in all 50 states and has 138 branches across the U.S.