New American Funding Names New Chief Production Officer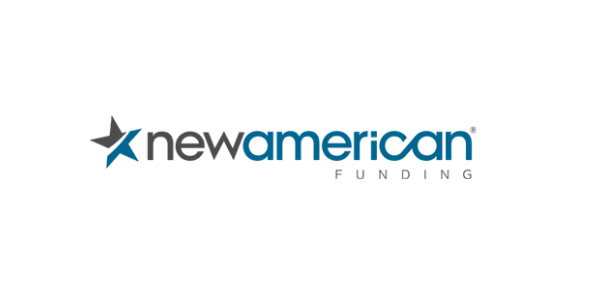 Pat Bolan brings over 30 years of production and leadership experience.
New American Funding (NAF) announced Monday that Pat Bolan has been named chief production officer. Bolan will lead the effort to grow the company's retail sales and brings a mature level of leadership to this division.
Drawing on over 30 years of leadership and origination experience, Bolan is charged with helping his team find creative solutions to overcome obstacles they may face. He has a proven history of coaching his teams successfully to double and even triple their production.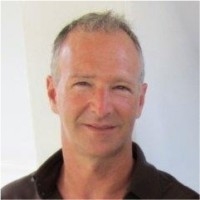 His tenured experience in the mortgage industry will help influence the growth of NAF's sales team, the overall structure of retail sales, and the synergies between all departments at NAF, the Tustin, Calif.-based independent mortgage lender said in a statement.
"We couldn't be more excited to welcome Pat to the team," said Christy Bunce, NAF president. "He is experienced in many facets of the mortgage business. We already have a very strong sales team, and bringing Pat on board as the new leader will help us reach even greater heights."
According to his LinkedIn profile, prior to joining NAF, Bolan served as a division manager for Guaranteed Rate, where he developed a sales team from scratch. He was also able to build an operations team that enabled the loan officers in his division to produce at a high level. Additionally, he has experience as a divisional president and senior vice president, director of retail mortgage sales in previous roles.
New American Funding is an independent mortgage lender with a servicing portfolio of 244,700+ loans for approximately $64.5 billion and more than 165 nationwide locations.