The New Normal in Lending Needs New Technology Solutions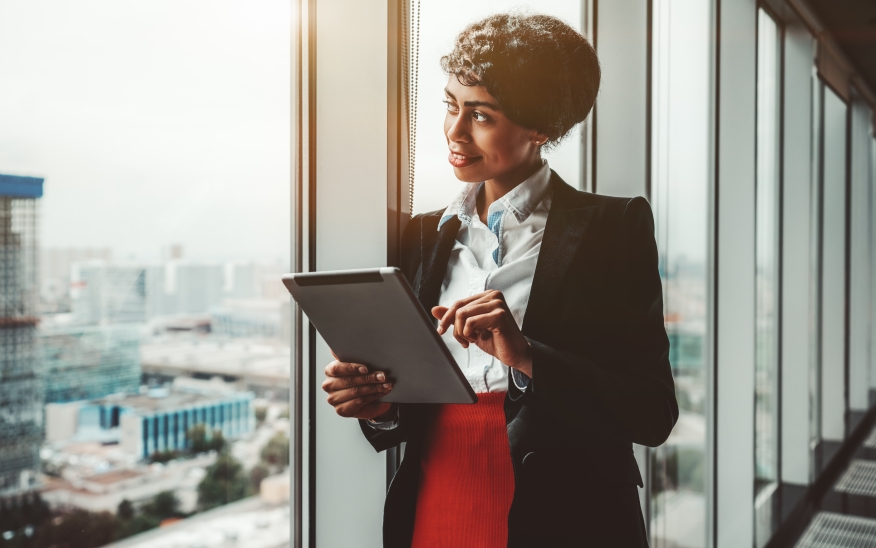 Implementing a simple, quick, and cost-effective technology solution is more important than ever.
SPONSORED CONTENT 
By: Juan Villegas, Director of National Sales, Calyx
We all know the past two years have been banner years for the industry and in those past two years we've seen a lot of new brokers enter the market who have primarily been working with refinance loans. In 2020, there were roughly $2.6 trillion refinance loans and $2.32 trillion in 2021. So far, 2022 is shaping up to be quite the opposite –refinances are predicted to drop a staggering 62% to $870 billion, and purchase is now front and center.
With an expected $1.74 trillion purchase market (a new high), brokers need to have technology at their disposal that can get them in front of more potential borrowers, speed up their origination process and increase productivity. In fact, getting in front of a potential borrower at the beginning stages of the loan process through a POS increases the likelihood of capturing their business by 70%.
Converting to new technology is assumed to be a time-consuming project and can be a real sticking point for brokers; but implementing a simple, quick, and cost-effective solution is now more important than ever.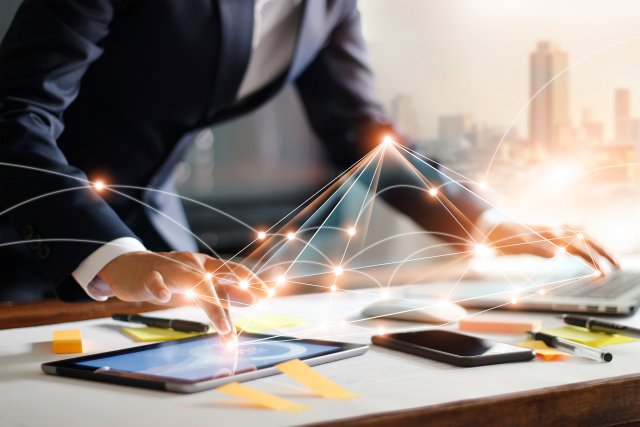 Advanced digital mortgage technology enables brokers to make material improvements that speed up operations and meet borrowers' ever-increasing expectation of the mortgage process. McKinsey reports that speed is a crucial factor in overall customer satisfaction. In a recent study, borrowers said that they prioritized a quick-to-complete loan application, responsive communication, and a fast time to close. Without such a system in place, brokers are left with roadblocks that make it challenging to manage increased demand in a timely fashion while ensuring consumer satisfaction.
Consumers' appetite for a contact-free mortgage is stronger now than ever and borrowers are increasingly using remote tools like online applications, digital document submission, real-time loan status updates and eSignings. Digital solutions are the new norm for many people who now favor the ease and convenience provided by technology. Seventy percent of overall digital media time is spent on mobile phones and 66% of consumers prefer to use their phones to complete a purchase. So, having a tech stack in place to work with borrowers the way they want to conduct business is crucial.
Digital loan origination technology like Calyx's Zenly enables brokers to address and overcome these challenges. Zenly is cost-effective, intuitive solution specifically designed for busy brokers to help build better customer relationships, grow their business, and decrease time to close. With Zenly, originators have an integrated, mobile-friendly point of sale to capture more leads at their disposal. Upon implementing Zenly, originators can efficiently handle the needed steps to complete a mortgage application and deliver it, with the accompanying documentation, to a wholesale lender.
Zenly offers a no-hassle implementation and can be ready to use in as little as 15 minutes. Brokers and borrowers alike benefit from reduced process times and the convenience of an on- demand, cloud-based mortgage experience.
SPONSORED CONTENT