Ocwen Beats CFPB Lawsuit ... Again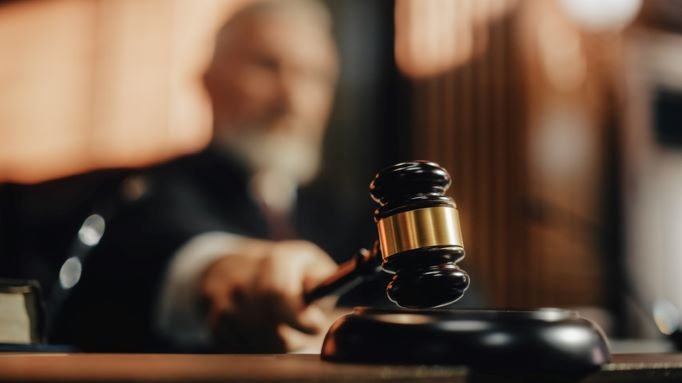 For the second time, a federal judge rules CFPB complaint was precluded by a 2017 settlement.
For the second time, Ocwen Financial Corp. has beaten a mortgage servicing misconduct lawsuit brought by the Consumer Financial Protection Bureau (CFPB).
Judge Kenneth Marra of the U.S. District Court for the Southern District of Florida, on Tuesday granted summary judgment for Ocwen in the case, which was originally filed by the CFPB in April 2017.
In that complaint, the CFPB accused Ocwen, based in West Palm Beach, of mortgage servicing misconduct from 2014 through 2017. The lawsuit claimed the company's servicing database contained inaccuracies and incomplete information, causing wrongful foreclosure proceedings against approximately 1,000 families.
Ocwen initially defeated the case in 2021, when Marra ruled that the CFPB's lawsuit was precluded by a $2.1 billion settlement Ocwen had reached in 2014 with federal and state government officials. In that settlement, the company agreed to provide $125 million in refunds to consumers who lost their homes to foreclosure while being serviced by Ocwen or its subsidiaries between 2009 and 2012.
Ocwen also agreed to work with mortgage holders to ensure that, over a three-year period, homeowners would receive $2 billion in principal reductions. Under the agreement, if that $2 billion goal was not reached, the difference between the relief achieved and $2 billion would be assessed against Ocwen as a penalty that would be divided among the CFPB and state attorneys general.
Marra's initial ruling in favor of Ocwen was appealed to the U.S. Court of Appeals for the Eleventh Circuit, which remanded the case back to Marra and ordered a "claim-by-claim" assessment.
Marra's decision issued Tuesday, however, once again ruled in favor of Ocwen, writing in his order that the terms of the company's settlement "bar the bureau's current claims in toto."
"The Court's claim-by-claim analysis leads it to the conclusion" that the settlement precludes "all of the claims asserted" in the CFPB complaint, he wrote.
Ocwen issued a statement praising the decision.
"We are pleased that the district court has ruled in our favor, acknowledging that the CFPB cannot unilaterally ignore the provisions of a prior settlement agreement," the company said. "Throughout this litigation we have remained steadfast in our belief that the CFPB's claims regarding Ocwen's past servicing practices were without merit. Should the CFPB decide to file an appeal, Ocwen will continue to vigorously defend itself, as we have done throughout the course of this litigation."
The CFPB has not commented on the decision.
Ocwen Financial Corp. is one of the leading nonbank mortgage servicing companies in the U.S., servicing over 1.3 million customers through its primary brands PHH Mortgage and Liberty Reverse Mortgage.