Radian Group Appoints Sumita Pandit As CFO
Succeeds J. Franklin Hall, who left the company in December.
Radian Group Inc. said Thursday that Sumita Pandit has been named senior executive vice president and chief financial officer, effective immediately. 
She succeeds J. Franklin Hall, who had held both titles until December 2022.
Pandit joined Radian in March as the company's first chief growth officer, working with CEO Rick Thornberry and Radian's executive leadership team to develop and execute the company's long-term growth and innovation plans, the company said.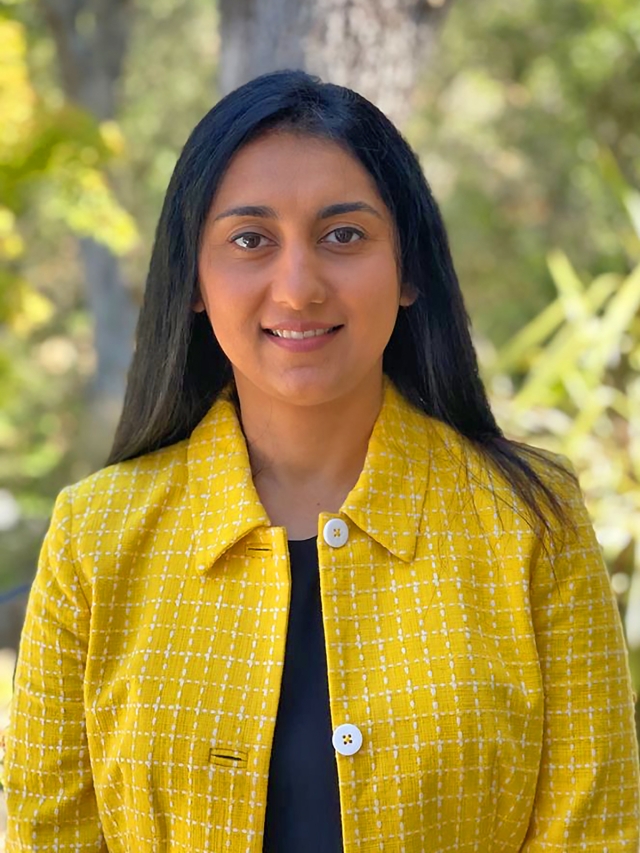 As CFO, she retains the strategic and business development duties while assuming responsibility for all of Radian's financial functions, including financial reporting, financial planning and analysis, enterprise capital planning, investment portfolio management and other treasury activities, and investor relations.
"We are pleased to appoint Sumita as our new Chief Financial Officer," Thornberry said. "She brings to the CFO role an exceptional blend of financial markets and investment banking expertise, as well as years of experience in strategically growing businesses. In her short time at Radian, Sumita has developed a strong understanding of our businesses and our strategic goals, as well as the strength of our capital position — including the strategic flexibility it provides to us today and into the future."
Pandit has more than two decades of experience in investment banking, advising companies in fintech, including payments, financial software, neo-banks, and insurance technology firms. She joined Radian after serving more than two years as chief operating officer of dLocal, a global financial technology company, where she oversaw client management, marketing, investor relations, and corporate development. In 2021, she was named to the Top 25 Women Leaders in Financial Technology list by The Financial Technology Report.
Before joining dLocal, Pandit worked at J.P. Morgan in several managing director roles, including as global head of fintech investment banking. Before that, she was a vice president at Goldman Sachs in its Financial Institutions Group. 
Pandit earned an MBA from The Wharton School at the University of Pennsylvania, where she was a Palmer Scholar. She is also a board member at donor management company Pushpay.
"Radian is a proven industry leader with an excellent team and culture, combined with a very strong financial position, and I am honored and excited to serve as its Chief Financial Officer," Pandit said. "Radian's focus on innovation in the mortgage and real estate services markets positions the company well, and I look forward to helping the company achieve its strategic objectives."
Radian announced Hall's departure on Dec. 14, stating that he was expected to remain with the company through Feb. 28 to support the transition to a new CFO. The company also said at the time that a search for a new CFO was underway.
No reason was given for Hall's departure, though Radian did say it was "not the result of any issues or disagreements with the company relating to the company's financial disclosures, accounting matters, operations, policies, or practices."
Robert J. Quigley, Radian's EVP, controller, and chief accounting officer, had served as interim CFO.
Based in Wayne, Pa., Radian Group Inc. provides mortgage insurance and a comprehensive suite of mortgage, risk, title, valuation, asset management, and other real estate services.