Revolution Mortgage Opens New Texas Branch
Ohio-based Revolution Mortgage opened up a new location in Lewisville, TX, led by branch manager Christina Luna.
Christina Luna is joining Revolution Mortgage after 12 years as a senior loan officer at PrimeLending and with more than 20 years in the mortgage industry. She started in the field in 1998 processing loans for a subprime mortgage company then transitioned to loan origination.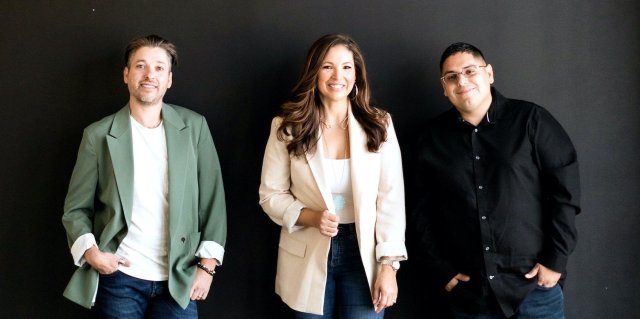 As a bilingual loan officer, speaking both English and Spanish, Luna works with various sectors of the community and loves helping people create wealth for themselves through real estate, according to Revolution. The company revealed that Luna takes the time to educate her clients on the various mortgage products and find the one that best matches their financial objectives.
As a branch production manager, Luna will be teaching new loan originators the value of customer service and treating each client as an individual with unique needs and goals.
"After over two decades in home financing, I feel confident in taking the next step in my career operating my own branch," said Luna.
Luna will be accompanied at her new branch by loan officer Jimmy Garrett, loan officer assistant Joel Saucedo, and processing specialist Anna Tucker. In 2022, her goals are to grow her team by hiring four more loan officers and to reach her branch's goal of producing 40 million in loan volume.