William Tessar Launches CV3 Financial Services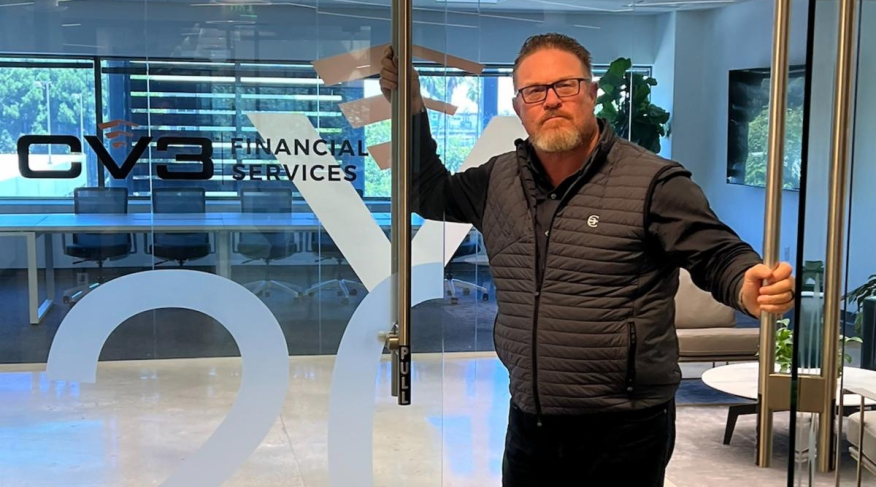 Team launches private lender built for real estate investors.
The Los Angeles-based CV3 Financial Services LLC announced its launch as a private lender, providing real estate investors financing for fix-and-flip and rental properties in more than 20 states. William J. Tessar, former president of CIVIC Financial Services, founded the company.
Tessar is joined by an executive leadership team along with 150 operations, business support staff, and originators, who represent 90% of their predecessor firm's $3 billion total 2022 loan production. Together, this group has originated and funded more than $10 billion in private money loans over the last five years.
"We are launching what we believe will quickly become the dominant lender in the industry, with a fresh start and without any legacy issues," stated Tessar. "This enables CV3 to pursue our mission to be the number one choice for financing by real estate investors."
Leading the company alongside Tessar are Merced Cohen, executive vice president, operations; Alan Dettelbach, executive vice president, general counsel; Matt Flores, executive vice president, digital innovation; Josh Fuchs, senior vice president, valuations and construction; Jack Helfrich, executive vice president retail lending; Elizabeth Hillestad, chief marketing officer; Sophie Kim, chief of staff; Cameron King, chief information officer; and, Ben Shaevitz, executive vice president, wholesale lending.