Charging Consumer for Rapid Rescore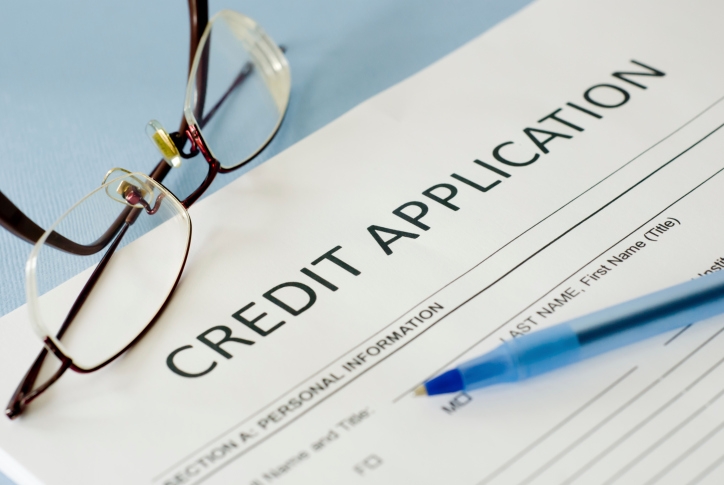 Question: We are a lender that has some clients that require their credit score to be rescored via rapid rescore. We order this service through our credit vendor for each bureau that we need updated at a cost of $35 per account per credit bureau. In many cases, these costs can add up quickly. Can we pass this cost on to the applicant?
Answer
The short answer is no, you may not directly or indirectly charge the consumer for the rapid rescore.
Rapid rescoring is an expedited process used to update or correct a consumer's credit file. The rapid rescore process involves the mortgage lender submitting proof from the consumer to the consumer reporting agency that information on the consumer's report is erroneous. The consumer reporting agency, in turn, presents this information to the three national repositories of consumer information (Experian, TransUnion, and Equifax), also known as the national credit bureaus, for investigation. Depending upon the results of the investigation, the consumer's credit file is corrected and updated, often within 72 hours as opposed to 30-45 days if the consumer were to go through the normal dispute process. 
If you review your contract with your credit vendor, you will, in all likelihood, find a prohibition against directly or indirectly charging the consumer this fee. In turn, the consumer reporting agency's contracts with the national credit bureaus contain a similar prohibition against passing this fee on to the borrower. The root of this prohibition can be found in the Fair Credit Reporting Act ("FCRA"), 15 U.S.C. § 1681.
The Fair Credit Reporting Act sets forth the procedures to be followed if a consumer disputes the completeness or accuracy of any item of information contained in a consumer's file at consumer reporting agency. In instances in which the consumer directly notifies a national credit bureau of the dispute or indirectly, through a reseller such as the credit vendor, the bureau must investigate the dispute within thirty days of receipt of notice of the dispute at no charge to the consumer.  [15 U.S.C. § 1681i(a)(1)(A)] 
However, nothing prevents the bureau from charging the consumer reporting agency for expediting the dispute process, which charge the credit vendor then passes on to the mortgage lender. However, in light of the foregoing FCRA provisions, the mortgage lender cannot pass the charge on to the consumer.
Charging a consumer for a repaid rescore can have harsh consequences, including termination of access to credit reports. Additionally, for a willful violation, the lender can be held liable for actual and punitive damages. [15 U.S.C. § 1681n]
---
---
Joyce Pollison is director of legal and regulatory compliance for Lenders Compliance Group. She may be reached by phone at (516) 442-3456.