News From NAMB: February 1, 2018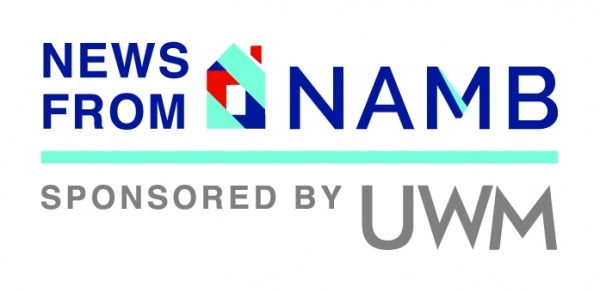 Top Story: Appeals Court Rules CFPB is Constitutional
The full Federal Appeals Court
ruled 7-3 to overturn the 2016 decision that declared the CFPB's single, irremovable director structure is unconstitutional
.  The suit, brought as part of PHH v. CFPB, threw out the fines against PHH saying the CFPB's legal interpretations were incorrect and wrongly applied retroactively.  But, the court ruled in favor of the CFPB on its structure.  The lower court claimed that an agency not accountable to either Congress or the President violates the Constitution.  "Consumer financial protection should be kept one step removed from political winds and presidential will," Judge Cornelia Pillard, an Obama appointee, wrote for the majority.  She wrote, if applied to other agencies, it would "broadly transform modern government." The majority were all Democratic appointees, with the exception of George W. Bush appointee Thomas Griffith, who wrote a concurring opinion, but simply said the President could find grounds to fire someone if he really wanted to. This same appeals court just granted Leandra English an expedited hearing in her quest to be CFPB Director.  It will be interesting to see if they reinstate her.  It is certain the President and PHH will appeal to the Supreme Court.
---
United Wholesale (Advertisement)
UWM Helps You Process Your Loans!
Let UWM help you and your processor get the documents you need. With UWM's new Processor Assist service, you can choose to let them handle ordering, emailing and calling for title work, homeowners insurance, mortgage payoffs, condo docs and more — all at no cost to you. Just check a box in UWM's EASE system anytime during the loan process, review the documents returned to UWM, and they'll do the rest. Find out more at
UWM.com
.
---
Appraisal Qualifications Board Rolls Back College Degree Requirement
After over a year of deliberation, the Appraisal Qualifications Board ratified significant changes to the requirements to be an appraiser this morning.  The AQB voted to adopt various tracks to become a certified residential appraiser.  One track would allow for a general college degree.  Another track would allow an associates degree in targeted study.  The final track would require 30 college credits in specified topics.  College requirements are being removed for licensed appraisers.  The AQB is also cutting the hours back for residential appraisers by 1,000 hours.  The changes go into effect May 1, 2018 although states may choose to implement more rigorous standards.
---
Twitter war
between Lynn Patton, the HUD official in charge of New York and New Jersey and April Ryan, a American Urban Radio reporter.  It all began when Patton dismissed Ryan's claim of death threats for her reporting.
---