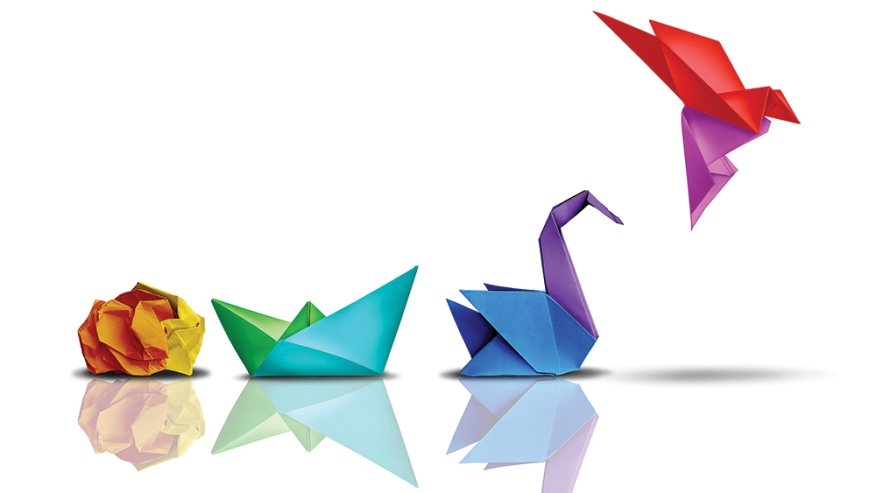 Making Dreams Come True
Help immigrants achieve the American dream with this key referral source, an immigrant attorney.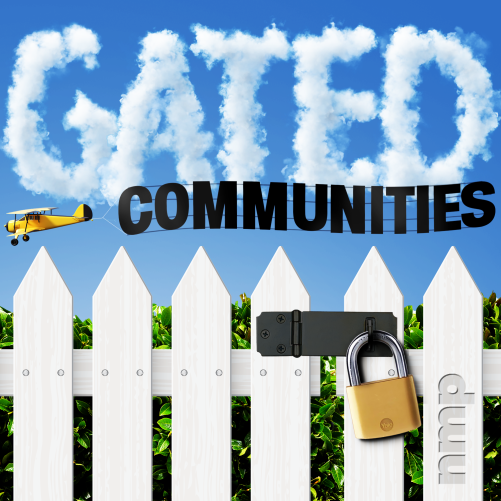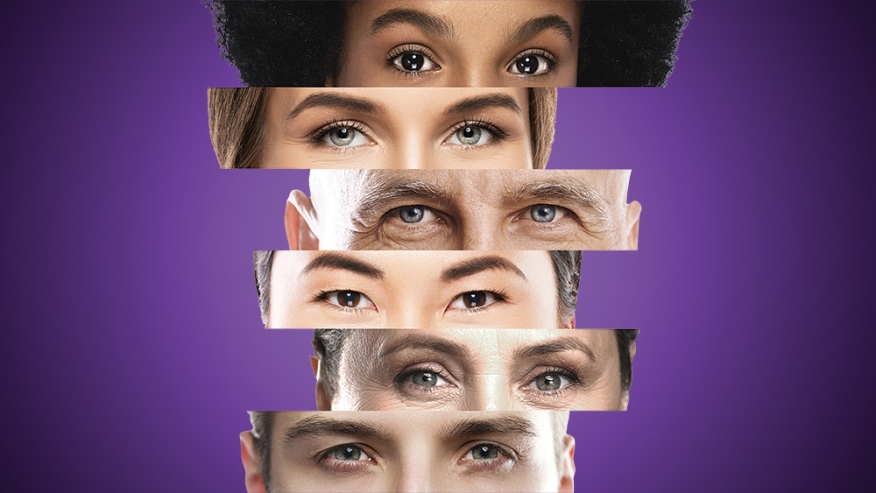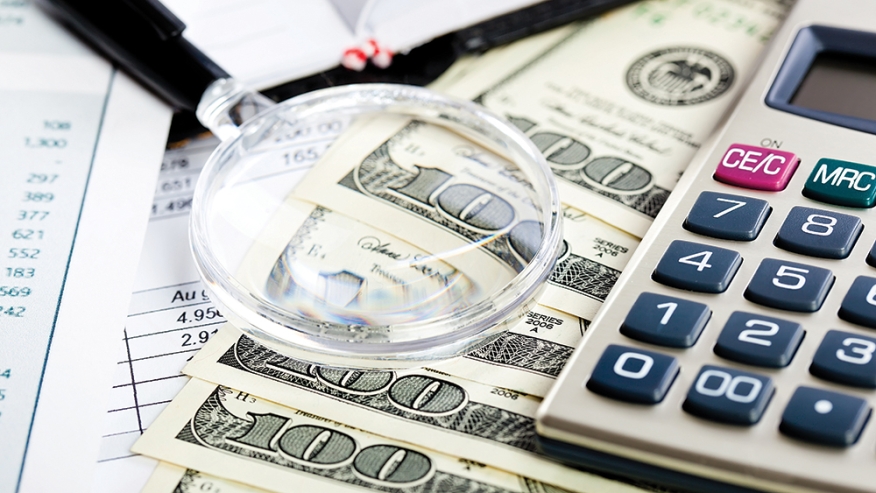 The So-Called Untouchables
Folks in bankruptcy are often considered untouchable until years after they're discharged, but that's far from the truth.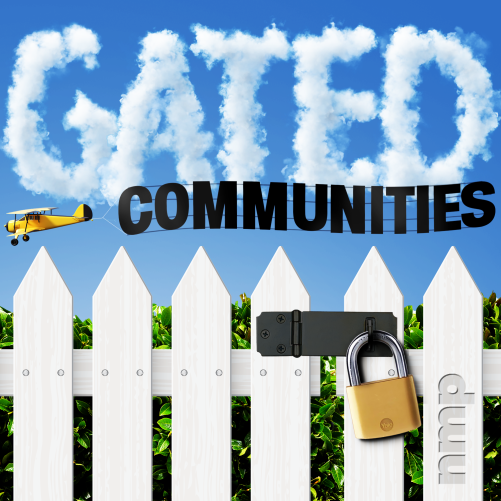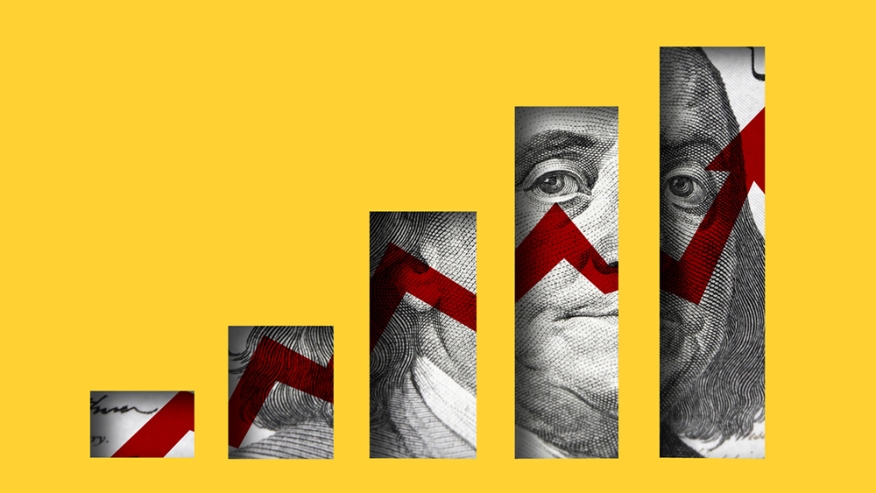 2,300 DPAs On The Wall
There's over 2300 DPAs across the country, and finding the right match for your client just got easier.