nmp and Spring EQ Webinar II: Opportunities That Exist in Home Equity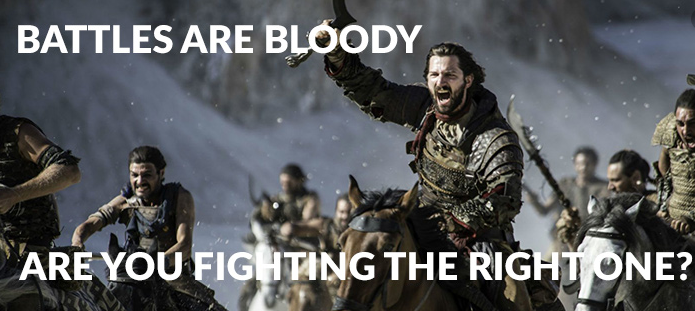 The nmp and Spring EQ Webinar: Opportunities That Exist in Home Equity, will be held Thursday, February 20 2:00 PM ET / 11 AM PT.
Click here
to register for this FREE Webinar.
Join National Mortgage Professional Magazine and Spring EQ as we unpack all aspects of Home Equity Lending in a series of three fast-paced educational webinars.
We spend a lot of time and money getting new clients and rely on a philosophy that customer loyalty can be manufactured with a CRM or marketing system. We develop our brand and coach our clients about refinancing value yet, the evidence is clear that our clients go elsewhere for financing after they move into their home. Fintech lenders are bypassing the normal origination channels to take your past customers. Staying top of mind and relevant is harder now than ever before. If you wait for a credit trigger or an annual mortgage review its already too late. After your clients move into their new house their purchase is behind them. Other companies immediately start interacting with them and building relationships. Fin-techs, credit card companies, Banks all competing for your clients borrowing capacity. And, we just let it happen.
For the first time since 2008 mortgage companies can earn real compensation on 2nd mortgage product. Why not help them with their needs and offer a home equity loans as part of your post purchase strategy. Join us as we share information about this current phenomenon. How it affects the value of your and your realtors' past clients. We will show you how to add a post-purchase strategy to not only add a revenue stream but have a reason for a valid financial discussion with your clients.
Through this Webinar you will gain:
►A clear understanding of how homeowners bypass you for financing after they move into their new home
►How to include a post-closing Stand Alone 2nd mortgage before and after a client buys a home
About the presenters ...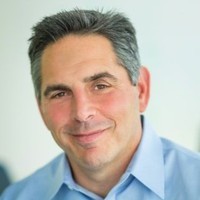 Jerry Schiano, Founder and CEO of Spring EQ
For decades Jerry Schiano has been on the forefront, developing and originating product for sale to portfolios and securitization. He has consistently positioned his companies on the leading edge of multiple emerging segments in the market. A CEO with over twenty-five years of entrepreneurial experience in the mortgage industry, including founding and successfully leading multiple lending organizations. Mr. Schiano began his career in lending at Conti Mortgage Corporation where he served as Sr. Vice President Sales. He then founded (1999) and served as CEO of Wilmington Finance Inc., which grew into a top 15 originator of Non-Agency residential loans with over 2,000 employees. Mr. Schiano sold Wilmington Finance to American General Finance, a subsidiary of AIG, in 2002 and continued to manage the Company through April 2006. Mr. Schiano formed New Penn Financial in March of 2008. Mr. Schiano sold New Penn to Shellpoint partners and remained on the executive committee until March 2018. Currently Jerry is Founder and CEO of Spring EQ, a Home Equity Lender that helps Brokers, Mortgage Bankers and Servicers generate revenue while serving their clients with Home Equity Loans. Jerry leverages his leading edge Product Development experience and offers it through various origination channels with the company's ultimate focus of manufacturing a smooth user experience.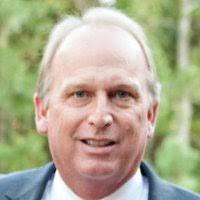 Tod Highfield
Tod Highfield has lead teams developing and implementing strategies his entire career. Starting at First Union Home Equity in wholesale and retail as well as Decision One Mortgage/ HSBC where he lead a group with 1500 team members. Prior to becoming an investor and Board member to both Service Mac and Spring EQ, Tod lead the wholesale division of Quicken Loan, Quicken Loans Mortgage Services (QLMS). Tod guided the division from start up to a fully operational platform that is still progressing today. Tod's current focus is leading the Wholesale and Correspondent Team for Spring EQ as it ramps up its share of the Home Equity market.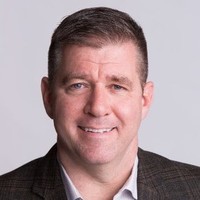 John Neihart
John Neihart started his career as a retail loan officer and quickly made the transition to mortgage broker/ owner. He successfully built and ran the mortgage company for 10 years, lending in 21 states. After selling his company to a National Bank, John transitioned to Wholesale and Correspondent Lending. John was part of the start-up team at Quicken Loans Mortgage Services, built and ran the TPO (Third Party Originations) channel for Movement Mortgage, LLC and now is helping to grow the TPO channel for Spring EQ, Home Equity.