NMP Webinar: Seven Deadly Mistakes Owners Make When Setting Up a Mortgage Company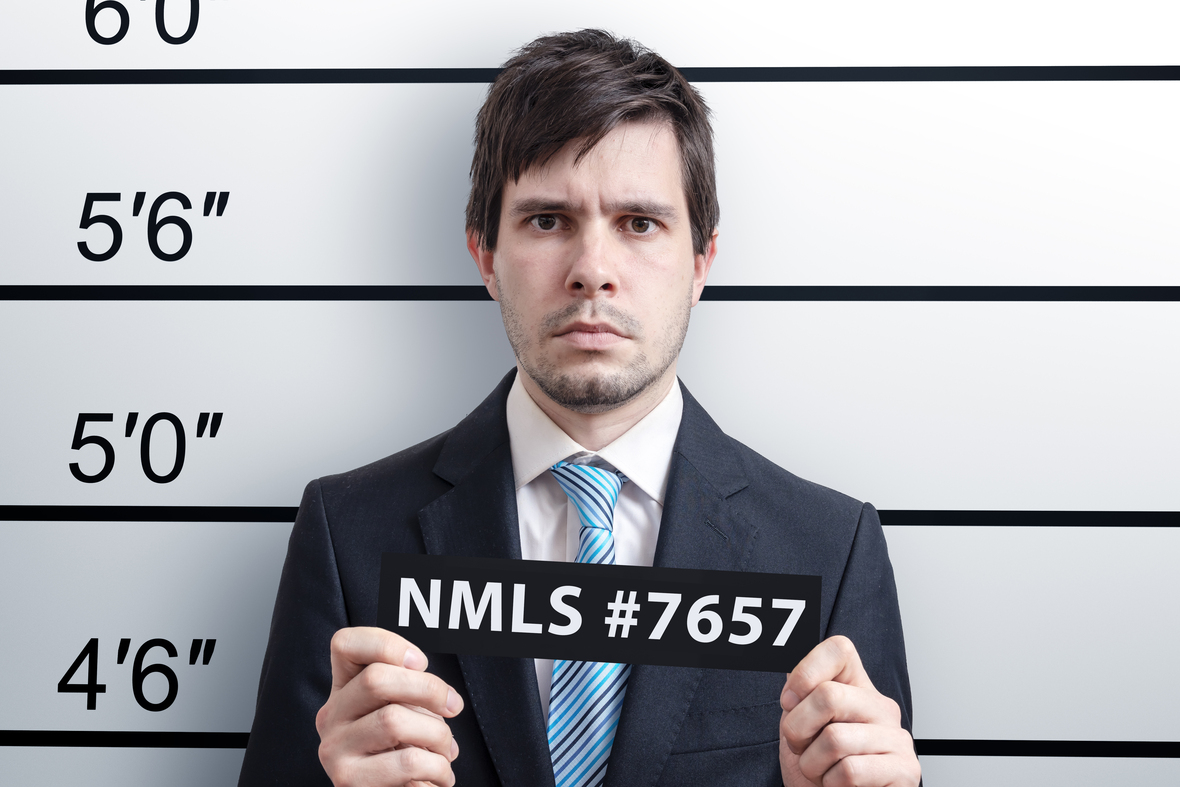 The NMP Webinar: Seven Deadly Mistakes Owners Make When Setting Up a Mortgage Company will be held Thursday, Dec. 19 at 11:00 a.m. Pacific/2:00 p.m. Eastern.
Click here
to register for this FREE Webinar.
Join Debra Killian, Cloes.online director of education and mortgage broker owner, to hear real fatal mistakes that mortgage company owners have made when starting their independent mortgage companies. In this Webinar, you will learn how to avoid their mistakes and grow your business worry-free.
Are you just a really great MLO, or do you have what it takes to be an owner?
►Who can send you to jail, issue fines and take away your ability to produce. Knowing the entities that really regulate you (CFPB, state financial services regulators, state consumer protection, state AND federal department of labor and more)
►Going from a "stay out of jail" mentality to a "doing the best things for your borrowers" approach to compliance. Compliance is not just about not going to jail
►Predatory Wholesale Agreements and ugly EPO (Early Payoffs)
►The huge opportunity and compliance headaches that exist with technology (hint: your thumbs can put you in cuffs)
►What you don't know about labor laws and recruiting that can put you in HOT WATER (including a warning about teams)
►Required Education vs. Being Competent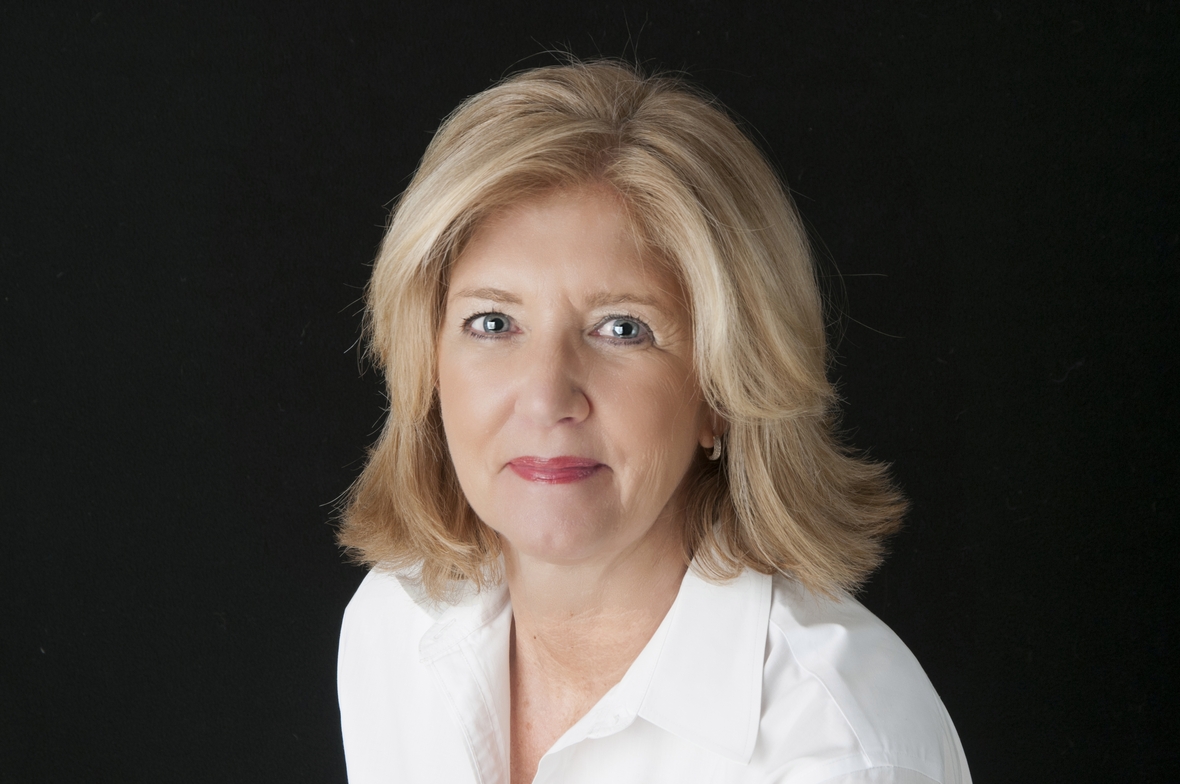 About the presenter
Debra Killian, Cloes.online Director of Education and Mortgage Broker owner
Debra Killian a NMLS State-Licensed Mortgage Loan Originator and Certified Residential Mortgage Specialist(CRMS), graduated from Western Connecticut State University, Danbury, CT with a B.B.A. in Accounting. She has over 35 years of financial, banking, accounting and business experience. Since 1994 when she started originating retail residential mortgages she has directly overseen and managed over $1 billion in closed residential real estate loans, representing thousands of customers.
In 2018, and her husband, Don DeRespinis, developed and co-authored the first video, on-line instructor guided (IGOL) NMLS approved, 20 Hour Pre-Licensing Course for state-licensed Mortgage Loan Originators. They operate CLOES.ONLINE, an online school for all mortgage origination, licensing and professional practices to help companies keep employees on track for compliance and improving competencies.