40 Under 40 The Next Generation
NMP salutes the 2022 class of 40 Under 40; The right way to make cuts in your staffing; Don't limit your ability to be successful; Title business turning into hot topic with proposed changes; Real estate agents are ready for more from mortgage lenders; Is VoIP the right choice for you?; Tact is about making a point, not an enemy; To post or not to post?; Ready Life changing the homebuying narrative.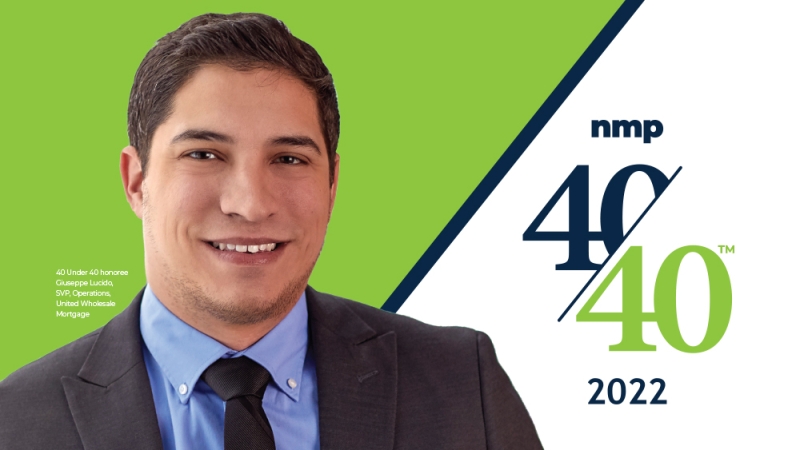 Cover Story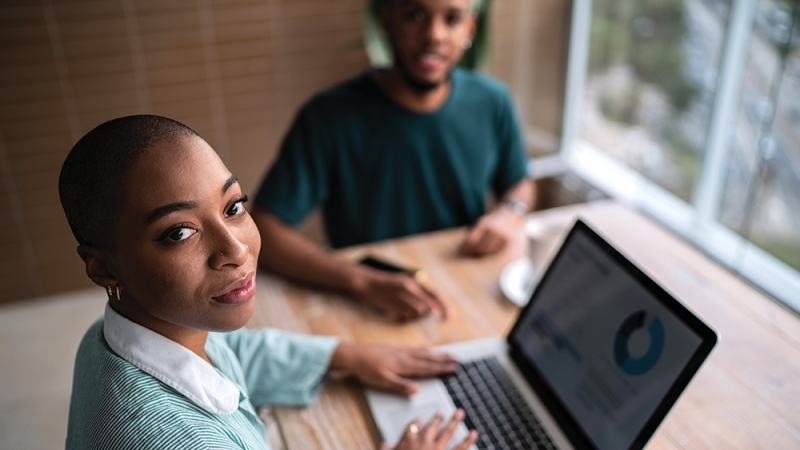 NMP Magazine
NMP Magazine is the source for top originators, providing industry leadership, resources for professional development, and more.