UWM to Move Into Expanded State-of-the-Art Headquarters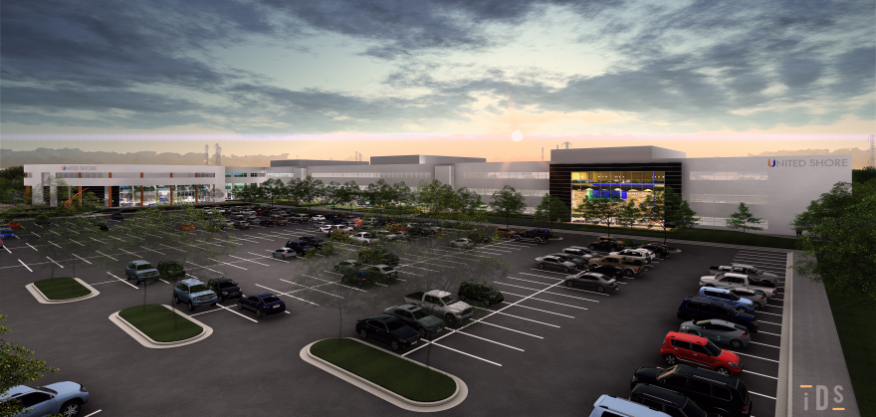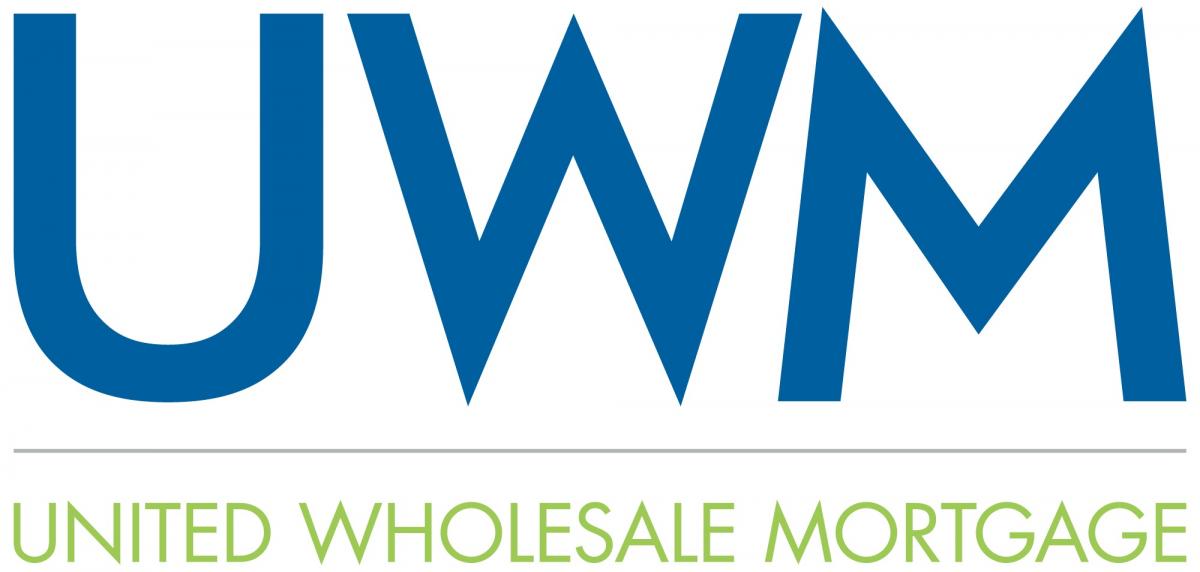 United Wholesale Mortgage (UWM)
has announced that it will move its corporate headquarters in the summer of 2018. The company will be moving to nearby Pontiac, Mich., a location in the greater Detroit area that will provide the lender with more than double the office space at 600,000-square feet and nearly 60 acres of campus.
"The wholesale channel is growing at an explosive rate and our clients are growing at an even faster clip," said Mat Ishbia, President/CEO of UWM. "This move will allow us to keep pace, expand our operations and continue to deliver the great service and industry-leading turn times that our clients have come to expect."
The new headquarters will enable UWM to further enhance its service to mortgage brokers throughout the country as it continues to rapidly grow its workforce and expand its operations. All team members will continue to work out of a single location.
"The new headquarters will create a more dynamic and collaborative work environment to maximize our team members' performance, all under one roof and one campus," Ishbia said. "We will be able to grow our team considerably, adding key depth in operations and technology that will allow us to further our industry-leading technology and service initiatives."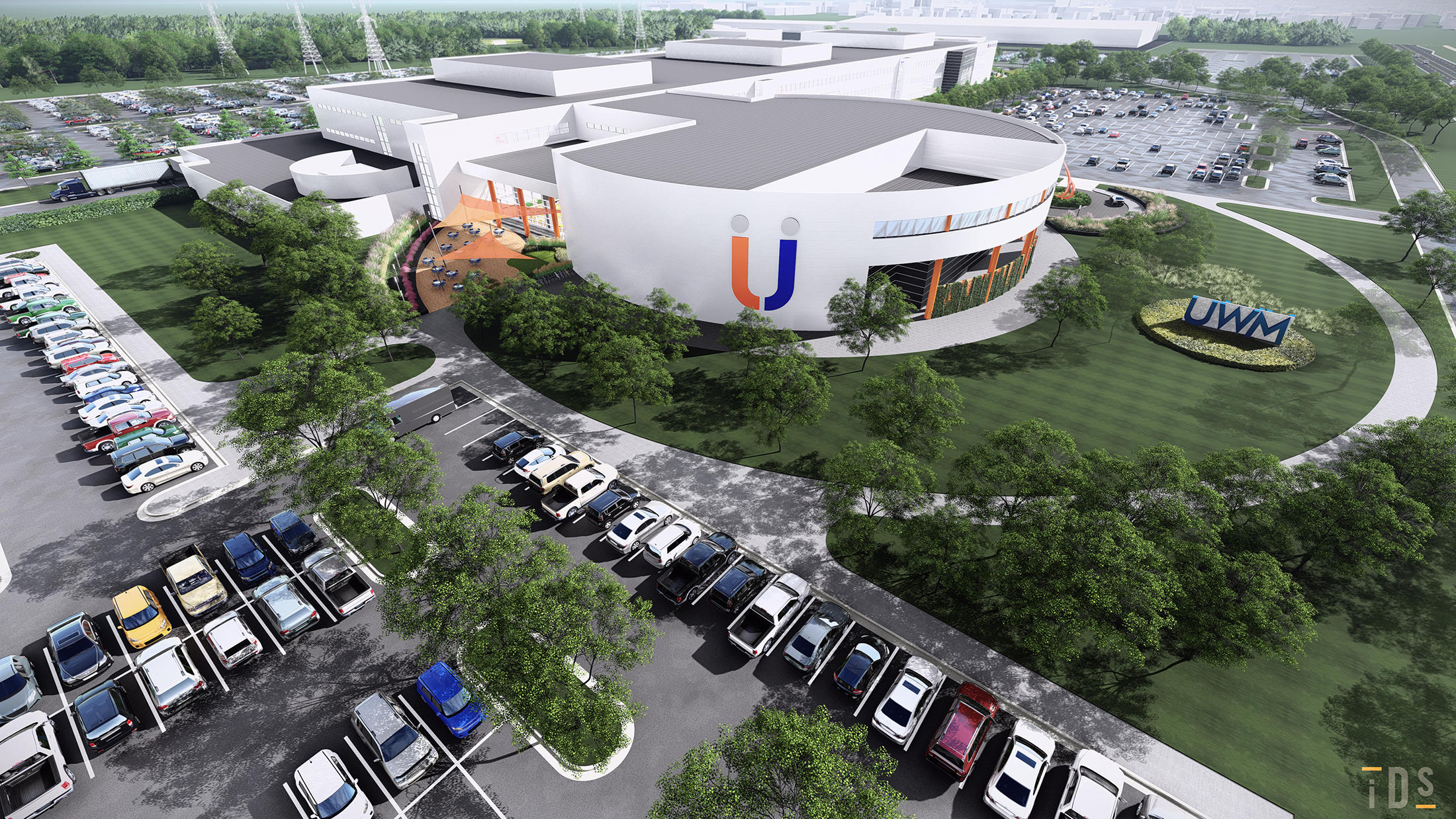 The new headquarters and campus will provide a number of physical amenities for UWM, including:
►Primary Care doctor's office
►Starbucks with indoor/outdoor cafe, wired with Wi-Fi
►Full-length indoor basketball court
►Large fitness center with full-sized locker rooms
►Massage rooms and full-time massage therapist
►Bicycle-sharing program with bike and jogging paths within the campus
►Outdoor volleyball court
►Indoor/outdoor putting greens
►Full-service food court
►Outdoor dining patio
►Convenience store
►Dry cleaning services
►Game room, featuring arcade games, pool and ping pong
►1,000-person auditorium
►Outdoor sunken amphitheater
►Innovation lab
►Collaboration spaces throughout
►Dance floor with DJ booth
►Escape room for training
►Production studio for filming, recording and editing
►3,500-spot parking lot
 
Since 2010, the company's team member count has increased five times, going from 400 to 2,100. In 2016, UWM set a company record with $23 billion in loan volume and over 11 percent of wholesale market share, and is on pace to surpass $30 billion in 2017.
UWM has won a Stevie Award as the Client Service Department of the Year for two years in a row. Through the first six months of 2017, UWM elevated its external net promoter score (NPS)–an indicator of clients' likelihood to refer their services to others–to 79 percent, ranking UWM among top service providers in the country across all industries.
UWM was recently ranked the
top wholesale mortgage lender
in the nation for 2016, according to data reported by Inside Mortgage Finance for the second year in a row. UWM also announced the
recent launch of BLINK
–which stands for "Borrower Link"–a digital loan portal enabling borrowers to combine the simplicity and flexibility of mobile technology with applying for a home loan.