Steve DeSantis Named CFO for Cloudvirga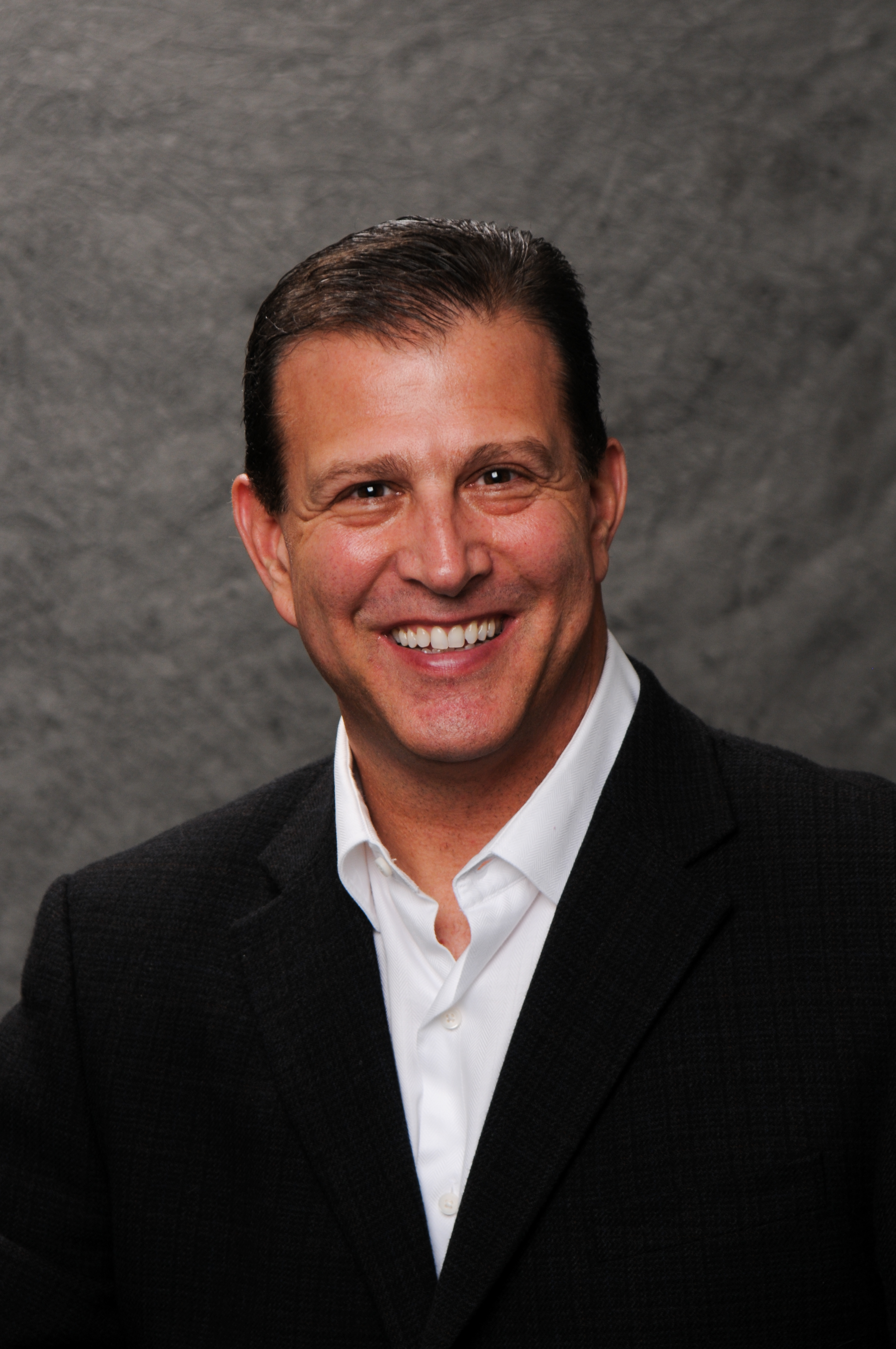 Cloudvirga
has appointed Steve DeSantis as its new Chief Financial Officer, responsible for driving Cloudvirga's financial strategies to accelerate its growth. He will report to Cloudvirga's
recently appointed Chief Executive Officer Michael Schreck
.
DeSantis has more than two decades of financial management experience in the technology sector. Over the course of his career, he has raised more than $250 million, taken two companies public and sold three companies.
"A unique combination of mortgage expertise and technical chops enables Cloudvirga to deliver a best-in-class digital mortgage platform that three of the country's top eight lenders trust," said DeSantis. "My focus will be on mapping a financial strategy that positions Cloudvirga for continued exponential growth."
Most recently, DeSantis was CFO for ShiftPixy, a disruptive human capital management services provider revolutionizing employment in the Gig Economy. ShiftPixy completed its initial public offering in June. Prior to joining ShiftPixy, DeSantis was CFO for Predixion Software, a predictive analytics software company acquired by Greenwave Systems and Jvion Technologies. He has also held CFO roles for data warehouse solutions developer DATAllegro (acquired by Microsoft) and inventory management solutions providers Nexiant and TCI Solutions (acquired by Retalix).
"Steve's track record of success in growing tech companies is truly impressive. He's the ideal leader to steer Cloudvirga's financial strategy as we continue to grow rapidly," said Schreck.