Kennedy Funding Announces $3 Billion in Closed Loans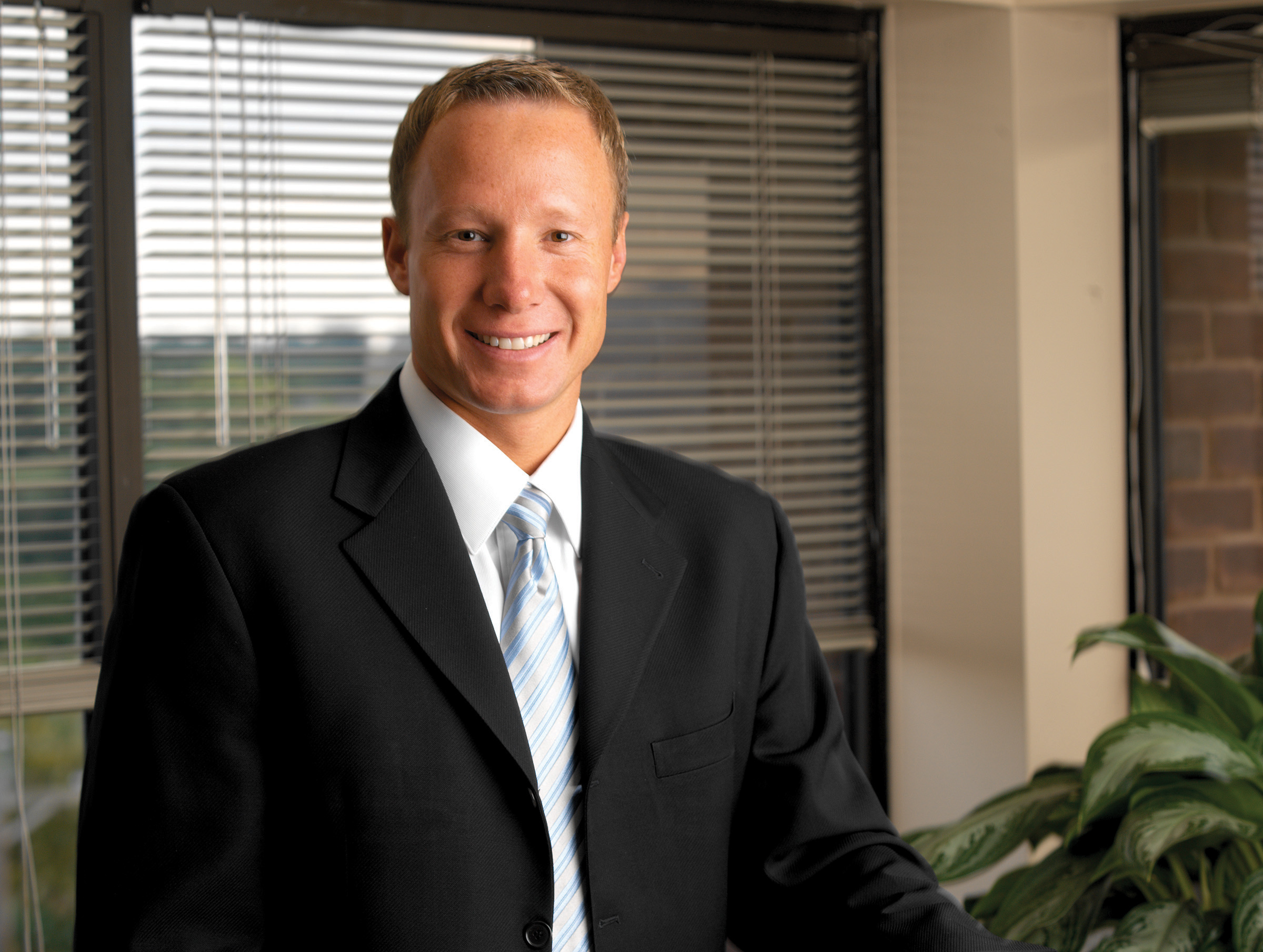 "The reason for our success is simple," said Kevin Wolfer, Chief Executive Officer of Kennedy Funding Financial (pictured right). "When traditional lending institutions tell borrowers no, we find a way to tell them 'yes.' We've bucked the rigid models which have denied so many the opportunity to succeed."
Kennedy Funding built its lending business on providing creative solutions for funding difficult properties and challenging scenarios. According to Wolfer, a bank or other traditional lending institution has rigid criteria regarding the borrower and the type of deal which can disqualify less-than-perfect applications almost immediately, even if the opportunity they want to fund has the markings of success.
"Borrowers who need money fast, or who have a great opportunity and simply cannot find the funding available from traditional sources are no longer cut off from consideration for a hard money loan," said Wolfer. "They may be straddled with a problem property, faced with a bad credit history or bankruptcy, or may have a partnership that has gone sour. If an opportunity can stand on its own legs, it doesn't matter if the borrower has a blemish on his or her record."
Kennedy Funding's loans range from $1 million to more than $50 million and have a loan-to-value up to 75 percent. Kennedy specializes in bridge loans for commercial property for all purposes—land acquisition, development, workouts, foreclosures and bankruptcies.
"We are willing to go the distance for our clients, and that shows in our results," Wolfer said. "We can do this because we know just how time-sensitive hard money loans can be. Our in-house management, coupled with appraisers and attorneys with round-the-clock availability, ensure that our sole focus is to secure a hard money loan for our clients as quickly as possible."
Kennedy Funding Financial can also point to its expertise in lending overseas as a contributor to its success. A notoriously difficult market to navigate, traditional and direct private lenders alike tend to shy away from lending on real estate–particularly when there are foreign governments involved who have their own regulatory policies. Kennedy Funding Financial has built an enviable reputation in the industry by successfully closing millions of dollars of loans throughout the Caribbean, Canada, Central America and Europe.
"We are one of the few, if not the only, direct private lenders with the knowledge many borrowers in the international community want or need, since many borrowers look for U.S. backing or experience," Wolfer said. "Our expansion into those global markets has been, and continues to be, a key part of our growth."