UWM Expands E-Closing to 12 States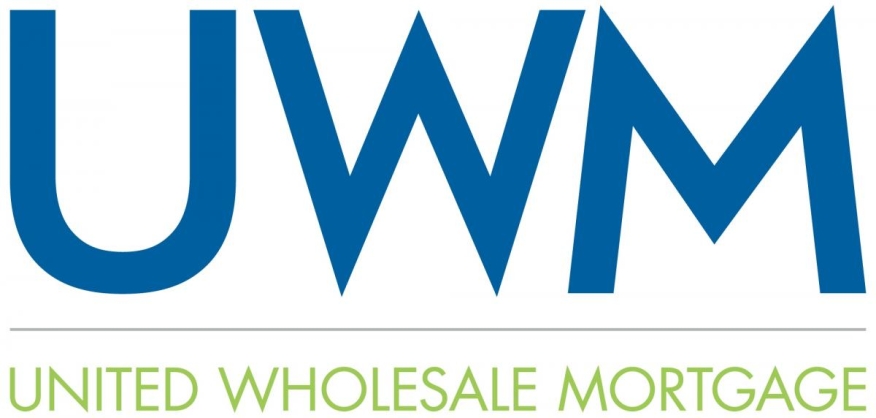 United Wholesale Mortgage (
UWM
) has expanded its virtual e-closing capabilities to 16 states. 
Originally offered in Illinois, Montana, Virginia and Washington, the company's e-closing process is now available in Alabama, Florida, Indiana, Kansas, Maine, Maryland, Missouri, Nebraska, Nevada, New Hampshire, Ohio and Tennessee. UWM partners with Boston-based Notarize to make the technology available to consumers. The pilot version of UWM's virtual e-closing technology with Notarize launched in July and was initially limited to refinance loans and used one specific title company, and it is now applicable to both purchase and refinance loans, and allows borrowers to select their own UWM-verified title company.

"Making virtual e-closing technology available in more states and opening it up to purchase business is a huge deal as even more mortgage brokers and borrowers have access to the easiest, most convenient closing process possible," said Mat Ishbia, UWM's president and CEO. "Virtual e-closing is available in 16 states now and we expect this will be the way all closings are done in the near future."