TMS Adds Fred Quick and Al Murad as EVPs of Retail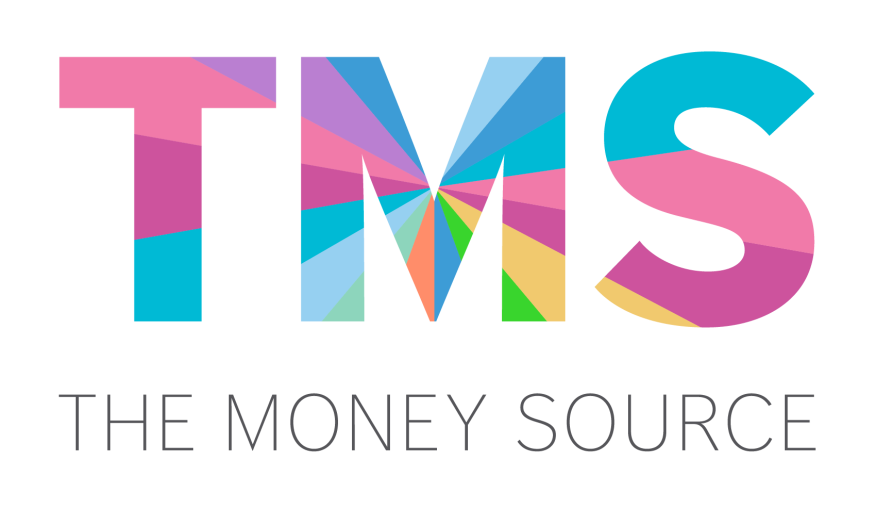 TMS
has announced the addition of industry veterans Fred Quick and Al Murad in key leadership roles of its Nationwide Retail Lending Division. Quick and Murad take on the title of Executive Vice President of Retail at TMS and will report to Pete Sokolovic, who leads the Retail Division.
"Fred and Al are industry rock stars," said Darius Mirshahzadeh, Chief Executive Officer of TMS. "They bring incredible energy and experience to the team and will be instrumental in our strategy to create a customer-centric total homeownership offering to homebuyers and homeowners."
"It's refreshing to join a company who not only makes the pursuit of homeownership come true for homeowners, but stays with them for the life of homeownership," said Quick. "TMS is taking on the industry from the traditional origination assembly line that ends at the closing table, to a customer for life solution."
Quick held executive-level positions at Pacific Union Financial and Freedom Mortgage, as well as senior management positions at loanDepot and Nationstar Mortgage before joining TMS. Murad held senior management positions at Caliber Home Loans and loanDepot.
"TMS's innovation in finance technology shows how committed they are to meeting their customers where they are—which now more than ever is on their mobile device or tablet," said Murad. "That attitude will only supercharge the company's growth as new generations of homeowners expect more from their lenders and TMS continues to deliver."
---