Lake Michigan Credit Union Taps CertifID for Wire Fraud Prevention
Lake Michigan Credit Union (LMCU)
has adopted Michigan-based
CertifID
as a solution to prevent wire fraud in its mortgage and retail operations. LMCU will utilize CertifID, a unique wire fraud prevention platform designed to safely authenticate the identities of parties and share banking information in a secure manner. CertifID uses patent-pending digital device analysis, identity authentication sequencing, and multi-factor verifications which is guaranteed up to $500,000.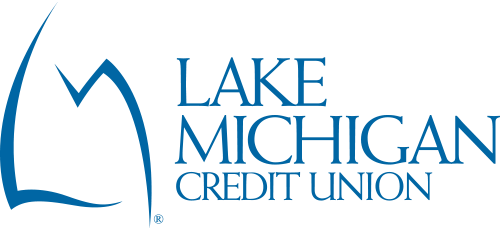 LMCU will leverage the solution to verify identity and confirm bank credentials before mortgage funds are sent. It will also protect members in its branches by using the technology to confirm the member is dealing with the right person before funds leave their account.
"We are seeing more wire fraud activity and are concerned about the safety of our members who walk into branches holding fraudulent wiring instructions without knowing it," said Eric Burgoon, Chief Lending Officer of LMCU. "CertifID provides the real-time identity verification and account confirmation that allows our staff to send funds electronically with trust. They also stand behind each transfer up to $500,000–this is something we've needed in the industry for some time."
CertifID is a real-time identity platform for real estate, mortgage and title industry professionals to authenticate parties in a transaction and securely transfer bank account information. It has the unique ability to protect the entire transaction ecosystem from fraud.
"It's an honor to add LMCU to our great list of enterprises that are taking a stand against fraud," said Tom Cronkright II, Co-Founder and Chief Executive Officer of CertifID. "Our goal is to remove wire fraud from transactions so that our enterprise clients can focus on delivering great customer experiences without the threat of loss. We applaud LMCU for joining us in this journey."
---