CoreLogic Debuts Hazard HQ Data Service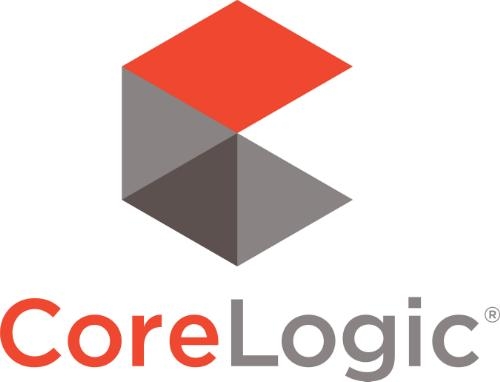 CoreLogic is now offering Hazard HQ, a publicly-accessible risk information resource center that provides real-time data on the immediate risks natural catastrophes pose to properties across the country.
According to
the company
, Hazard HQ focuses on disasters including earthquakes, floods, hurricanes, severe convective storms, wildfires, wind and volcanic activity. The service follows an increased level of natural disasters, ranging from last year's three consecutive hurricanes damaging the southeastern states and U.S. territories in the Caribbean to the ongoing California wildfires.  
"Mortgage and insurance professionals are struggling to see the complete picture of risk when natural catastrophes strike, particularly as these events evolve and grow as the ongoing wildfires in California have done," said Maiclaire Bolton Smith, senior leader, research and content strategy at CoreLogic. "Hazard HQ was designed to drive visibility of natural catastrophe risk and act as a home base for all insights pertaining to these risks. It's the latest endeavor in the CoreLogic commitment to making risk information accessible as the economic impact of natural catastrophes increases."