L.A. Escrow Company Accepts Cryptocurrency
Glen Oaks Escrow
, a Los Angeles-based independent escrow company serving the Southern California region, has announced that it is now accepting cryptocurrency.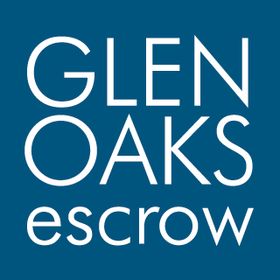 The company stated it would use BitPay to accept Bitcoin payments. BitPay acts as the payment processor in the transaction. The cryptocurrency funds go to escrow through BitPay, which turns it into cash and wires it into the escrow account. As a result, the seller only sees cash and not the Bitcoin payment.
Glen Oaks Escrow based its decision to accept cryptocurrency based on local real estate trends that began in 2014 when a Lake Tahoe home sold for 2,739 Bitcoins—the equivalent of $1.6 million at the time. Since then, a number of other homes have listed Bitcoin as a payment method.
"Increasingly, blockchain and cryptocurrencies have the potential to become a bigger part of real estate transactions, and this is one step to be ahead of the curve and enable transactions to happen through this vehicle," said Joe Curtis, Chief Operating Officer at Glen Oaks Escrow.
---