Former Fannie Mae Chief Joins Fintech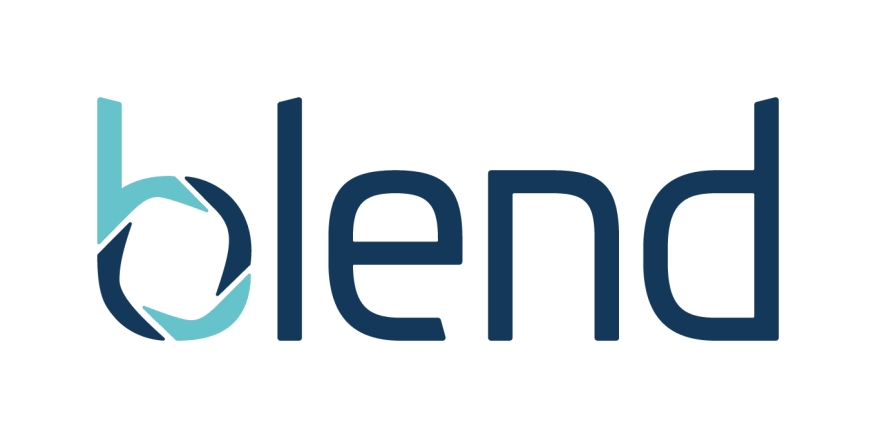 Mayopoulos joined Fannie Mae in 2009 as Executive Vice President, General Counsel, and Corporate Secretary, and was promoted one year later to Chief Administrative Officer. He was elevated to the leadership position at the government-sponsored enterprise (GSE) in 2012 for Fannie Mae. He was named President and Chief Executive Officer of Fannie Mae in 2012 and served until he stepped down in October.
"Tim Mayopoulos is a terrific leader who will help us provide exceptional value to our growing customer base as we scale," said Blend CEO Nima Ghamsari. "I've collaborated closely with Tim for over four years, and he believes strongly in technology's potential to bring simplicity, transparency and accessibility to the broader consumer finance ecosystem. His deep expertise and passion for transforming consumer lending make him a great fit for our team."