LodeStar Integrates Real Estate Taxes Into Closing Cost Solution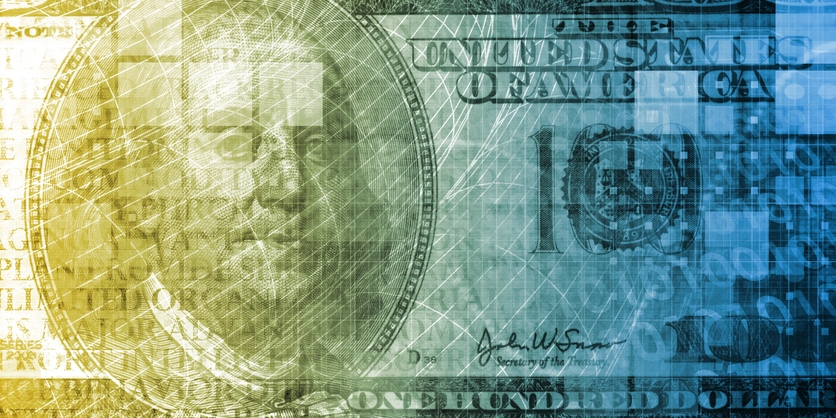 Goal is to improve the accuracy of its loan estimates and provide better data.
LodeStar Software Solutions
has announced it has added national Real Estate Taxes into its closing cost data improve the accuracy of its loan estimates and provide better data to mortgage professionals and title agents. Lenders are able to obtain quotes instantly through
Ellie Mae's Encompass
digital mortgage solution.
"Real Estate Taxes has been one of the most requested data points from our clients," said Jim Paolino, Chief Executive Officer of LodeStar. "Quoting Real Estate Taxes upfront for the Loan Estimate form has been a major pain point for lenders. Our secure, seamless integration with Encompass simplifies the manual fee-quoting process for the Loan Estimate and Closing Disclosure forms, so companies of all sizes can process mortgage loans faster and focus on growing their businesses. Ultimately, the winner is the consumer, who will have a much more realistic idea of the upfront and recurring fees that can expect to pay."
Real Estate Taxes are now live as an add on feature of LodeStar's Closing Cost Calculator for quotes throughout the country. LodeStar's quotes also include transfer taxes, municipal recording fees, title insurance premiums and settlement fees from title agents nationwide.