Fiserv Launches New Mortgage Momentum Technology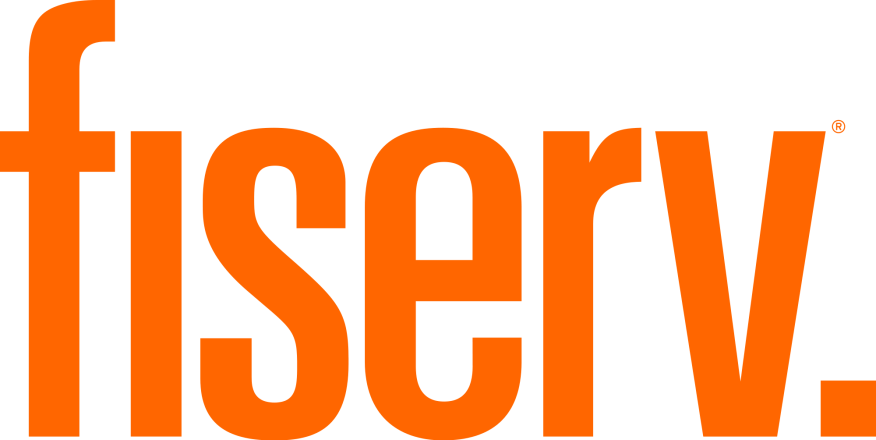 Fiserv Inc.
has announced a new approach to mortgage technology designed to allow lenders to manage the complex mortgage ecosystem from end-to-end. Mortgage Momentum is a digital-focused approach that covers each stage of the mortgage lifecycle from application through closing.
Combined with workflow automation tools, Mortgage Momentum from Fiserv streamlines and simplifies loan origination, and enables lenders to leverage a range of prepackaged solutions to enhance the lending experience. As these capabilities evolve, they will support greater customization and simplification of the mortgage loan process through existing digital channels.
The updated Mortgage Director loan origination system (LOS) and the new Originate Mortgages point-of-sale (POS) mobile enhanced application are among the digital solutions from Fiserv that enable the Mortgage Momentum approach.
"In an industry increasingly focused on speed and experiences, mortgage lenders are challenged to deliver a more efficient lending process and a compelling, differentiated borrower experience," said Lionel Urban, Vice President, Product Management, Fiserv. "Automation of lending processes improves efficiencies for lenders and speeds time to approval and close, so customers can quickly receive the keys to their new home, refinance, or obtain a home equity loan or line of credit."
---