Tim M. Anderson Joins Pavaso as SVP of Business Development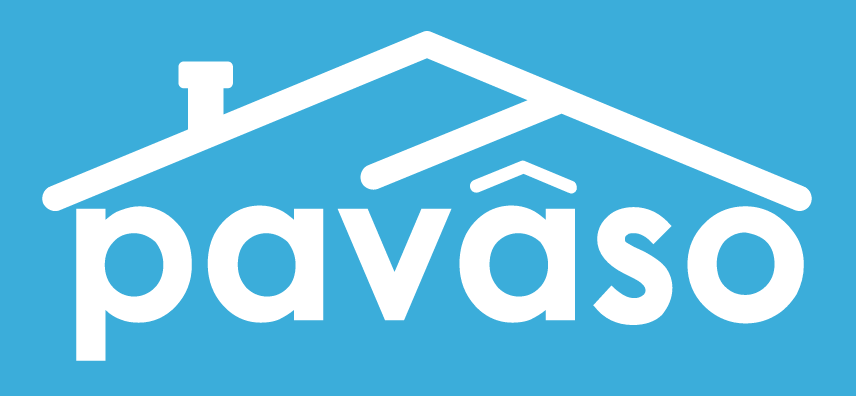 Pavaso has named Tim M. Anderson Senior Vice President of Business Development. In this role, he is responsible for developing products, strategies and relationships that drive adoption of Pavaso's suite of digital products and services.
Anderson brings more than 35 years of industry experience on both the lending and vendor sides of the business. Prior to joining Pavaso, Anderson was Director of eStrategy and services for a software company specializing in compliant loan document production and delivery. He previously held executive management positions with a national title insurance company and several large financial and technology companies, where he executed strategies to expand eCommerce and support digital transaction management. Anderson is the founder of eMortgage Alliance which promotes MISMO standards for delivering legally compliant paperless processes. 
Anderson is an active member of the MBA Residential Technology Committee, MISMO eMortgage Workgroup, Electronic Records and Signature Association and the ALTA Technology Committee. He also serves on the vendor technology advisory committees for two government-sponsored enterprises. Anderson has served on MBA's Board of Technology, eMortgage Adoption task force and MISMO Governance Board, as well as on advisory boards for the Financial Services Housing Roundtable and one of the largest technology information companies in the world.