Zillow Reaffirms San Francisco is the Worst Market for New Homebuyers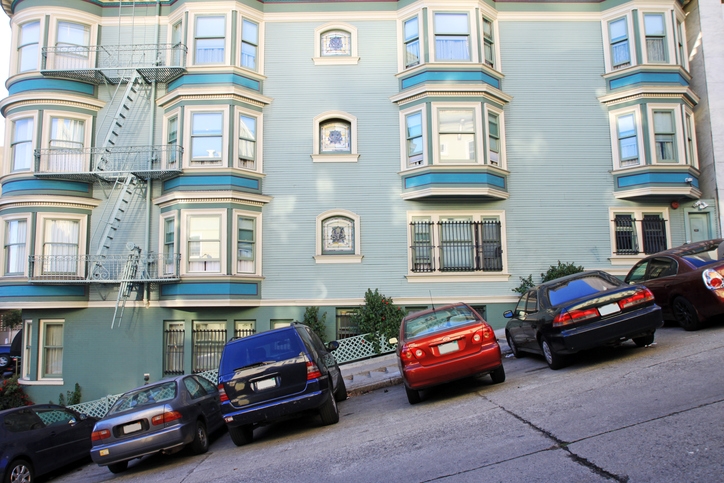 For the
second time this week
, a new data survey has named San Francisco as the worst market for first-time homebuyers.
According to a Zillow study, San Francisco poses the greatest challenge for newcomers to the homeownership environment. The Zillow report reaffirms data in a Bankrate.com report that also faulted the Bay Area metro for multiple obstacles to bringing new buyers into the housing market. Zillow also named Seattle, Washington, D.C., Los Angeles and Sacramento as being among the most challenging housing markets for neophyte home hunters.
On the flip side,
Zillow named Tampa
as the best market for first-time homebuyers for the second consecutive year. Zillow cited low median home value that requires a smaller downpayment, strong forecasted home value appreciation, high inventory-to-household ratio and a high share of listings with a price cut as its
determining metrics
. Las Vegas, Phoenix, Atlanta and Orlando were also included in Zillow's top five ranking.
"The shortage of starter homes across the country is finally starting to ease, and that's good news for would-be first-time buyers who have been saving up to make the leap into homeownership," said Skylar Olsen, Zillow's Director of Economic Research. "Unfortunately, prices of homes in the lower third of the market have risen so much in recent years that for many households' budgets they no longer qualify as affordable. But markets like Tampa and Las Vegas still provide plenty of bargains."