Survey: Half of Buyers Looking for Homes Under $200K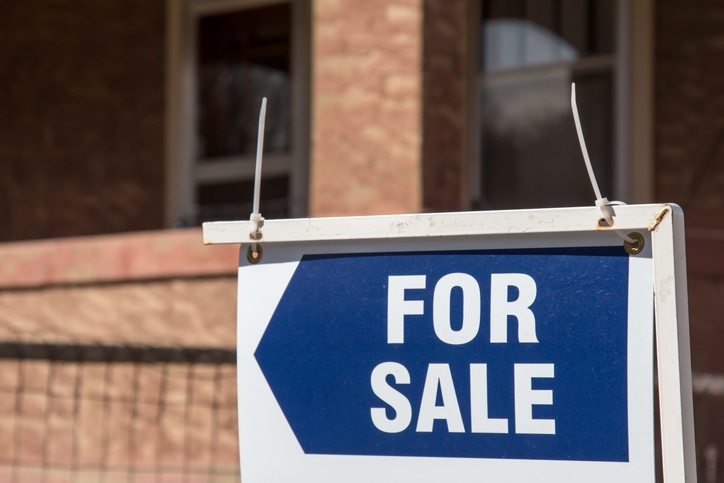 Today's launch of the spring homebuying season is being greeted with a new
Realtor.com survey
that found nearly half of shoppers this season are looking for homes at or under $200,000.
In a survey of 1,015 homebuyers, 26 percent of respondents said they have been looking for a property over the last four to six months and 34 percent have just entered the market in the last three months. Furthermore, 38 percent of respondents indicated that rising home prices would have the greatest impact on their search, while 26 percent cited falling interest rates as their greatest challenge and 35 percent said neither issue would be an obstacle. As for making an offer, 17 percent of respondents plan to put in a bid that was more than asking price, while 33 percent of shoppers this year expected to put down more than 20 percent. But not everyone is obsessed with the property pursuit: only 38 percent planned to check listings websites on a daily basis.
"The 2019 spring homebuying season will be characterized by rising home prices, a moderate pace of home sales, and an influx of inventory," said Danielle Hale, Realtor.com's Chief Economist. "More homes on the market and lower mortgage rates will help offset some difficulties associated with price gains, but affordability will remain the primary challenge for shoppers, particularly in lower price segments."
At least the current wave of homebuyers is enjoying falling mortgage rates.
Freddie Mac reported
the 30-year fixed-rate mortgage (FRM) averaged 4.28 percent for the week ending March 21,
down from last week
when it averaged 4.31 percent. The 15-year FRM this week averaged 3.71 percent,
down from last week
when it averaged 3.76 percent. And the five-year Treasury-indexed hybrid adjustable-rate mortgage (ARM) averaged 3.84 percent,
unchanged from last week
.
"Mortgage rates have dipped quite dramatically since the start of the year and house prices continue to moderate, which should help on the homebuyer affordability front," said Sam Khater, Freddie Mac's Chief Economist. "The combination of improving affordability and more inventory than the last few spring selling seasons should lead to improved home sales demand."