Lender Price Integrates Its PPE Engine With LendingTree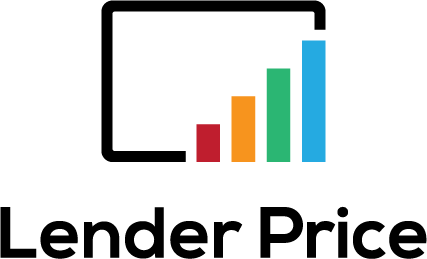 Lender Price
has announced the completion of an integration of their Product Pricing & Eligibility (PPE) Engine with
LendingTree
, which will allow mortgage lenders to synchronize their loan pricing in real-time.
Lender Price's PPE technology is designed to process large amounts of pricing data and produce instantaneous responses that satisfy the expectations of today's digitally-connected originators and borrowers.
"Lender Price's easy on-boarding and flexible loan price configurations will enable LendingTree to further expand our lender network to support lenders of all different sizes," said Mehul Trivedi, Senior Director of Platforms and Product Management at LendingTree. "Lender Price's technology capabilities and versatility make it even easier for LendingTree to access digital pricing and present real-time offers from a diverse lender network to our online borrowers, bringing more choice and transparency into the loan process."
By combining Lender Price's technology with LendingTree's online marketplace, borrowers and lenders benefit from a partnership that delivers fast and accurate mortgage quotes.
"Lender Price's architecture and technology stack make complex pricing decisions seamless and easy," said Dawar Alimi, Chief Executive Officer of Lender Price. "Our advanced algorithms make creating pricing rules using natural language rather than using control flow logic like 'if-then' statements. We're thrilled to be a partner with LendingTree and look forward to an enormously beneficial relationship in the future."