RoundPoint Begins Implementation of CLARIFIRE

Clarifire
has announced that
RoundPoint Mortgage Servicing Corporation
has implemented CLARIFIRE as its loss mitigation workflow automation platform. CLARIFIRE is a workflow software system that standardizes and simplifies complex business processes.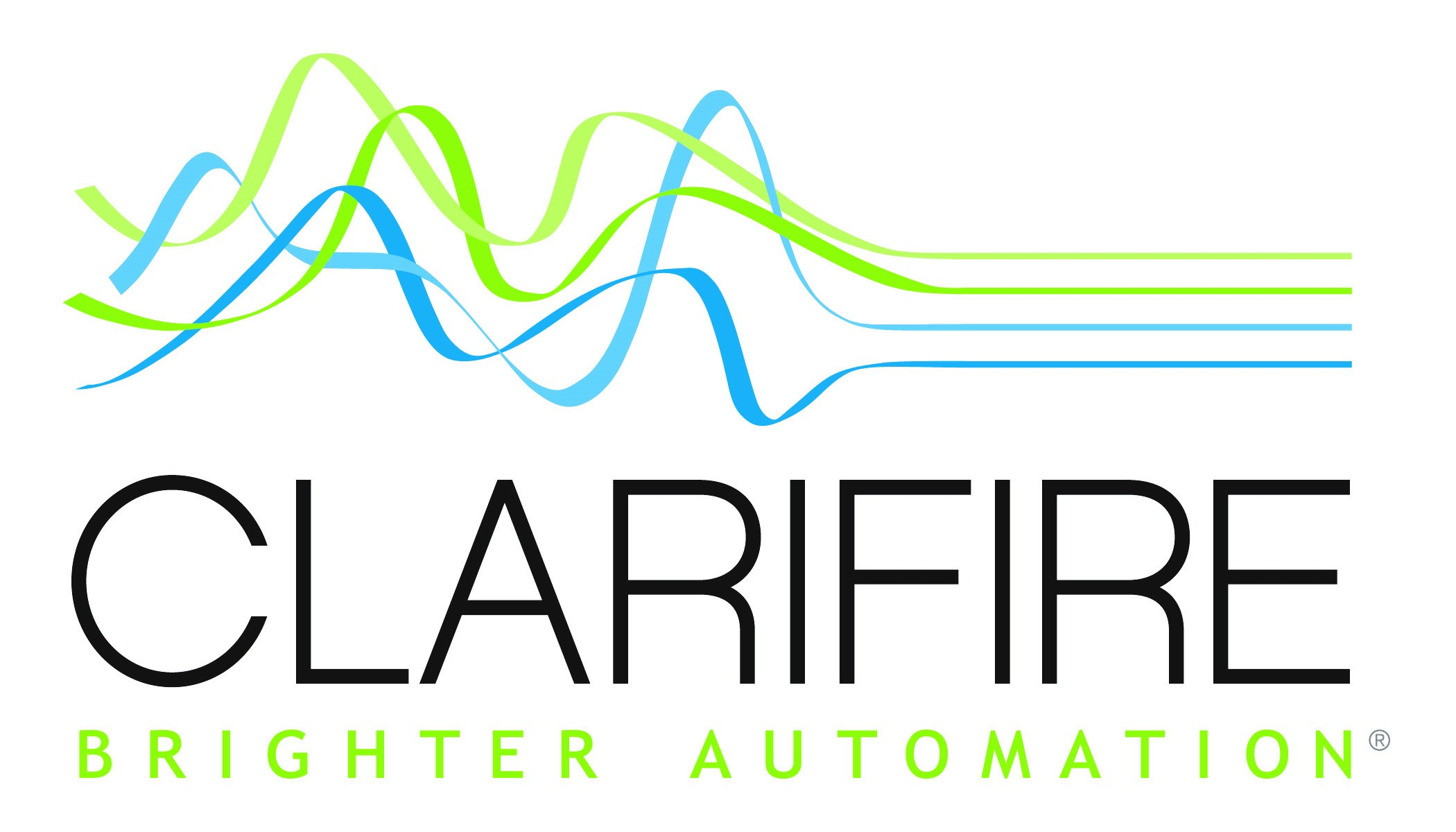 "Initially, we selected CLARIFIRE'S solution for our loss mitigation department. The customization and flexibility the tool offers will allow us to utilize it in multiple departments and were key factors in making our decision to partner with the company," said Brad Johnson, Chief Operating Officer of RoundPoint. "We're excited to work with a like-minded company that shares a focus on technology and provides a modern approach to workflow automation."
Looking for additional bottom-line impact and strategic capabilities, RoundPoint started this business transformation by automating its loss mitigation activities. CLARIFIRE not only provides loss mitigation workflows coupled with a workout underwriting calculator, it also offers a workflow platform that seamlessly integrates across systems, yielding a more efficient process and improved customer experience.
"RoundPoint's modern vision of a more automated, and flexible loss mitigation process, aligns perfectly with our disruptive industry technology, CLARIFIRE," said Jane Mason, Chief Executive Officer of Clarifire. "We're thrilled that our software will play a key part in helping automate their loss mitigation process and offer opportunity to automate other workflows within RoundPoint. RoundPoint's forward-thinking approach is akin to ours and will continue to set them ahead of the competition."