A Closer Look at FinTech for Mortgage Professionals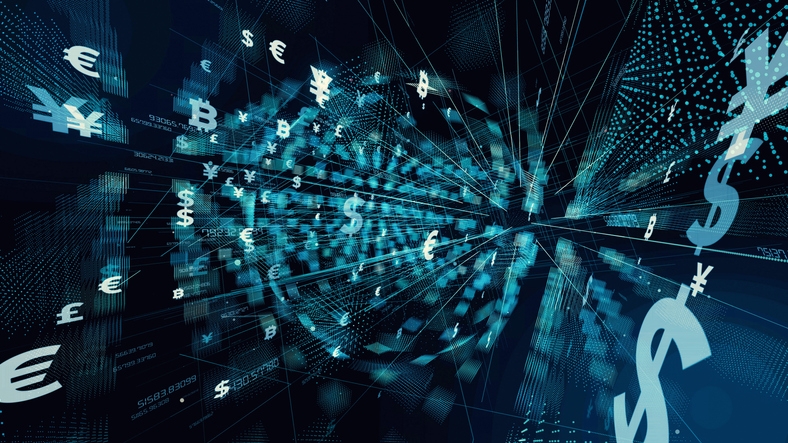 National Mortgage Professional Magazine
recently had a chance to sit down to speak with Alok Datta, President of Dallas-based SLK Global America, a technology, business consulting and outsourcing provider to some of the largest Fortune 500 companies.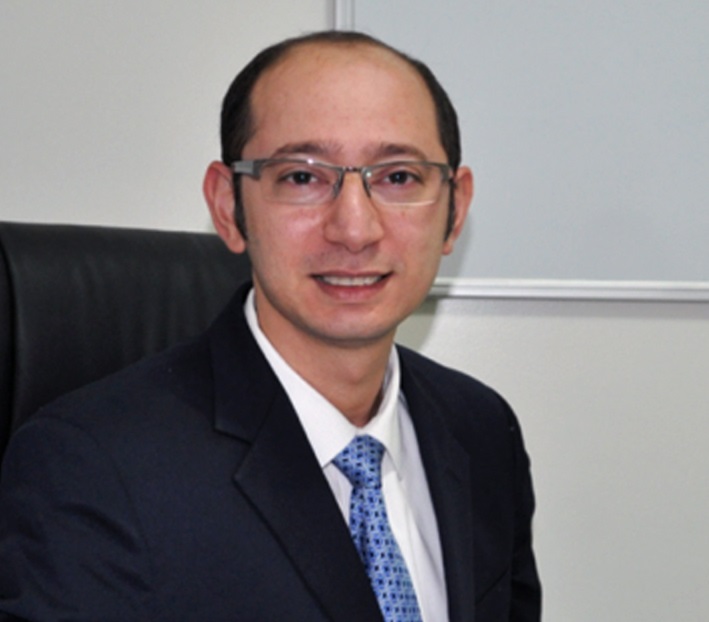 Alok has more than 20 years of experience in the banking and financial services industry and in business consulting. He has managed large operations across banking, mortgage lending, title insurance and other sectors within the financial services industry, including as head of mortgage operations at a leading U.S. bank.
He also served as the Chief Operating Officer of the Business Process Services arm of SLK, where he contributed significantly in helping transform customers businesses and deliver services to multiple clients. He can be reached by e-mail at

[email protected]

.
What is a "FinTech" mortgage lender?
Alok Datta:
According to the Fed, "FinTech lenders" have an end-to-end online mortgage application platform and centralized mortgage underwriting and processing that is augmented by automation. Most FinTechs are stand-alone, non-bank mortgage originators that primarily securitize mortgages and operate without a branch network. But the lines between FinTech and traditional lenders are quickly blurring.  
What do FinTech home lenders have to offer consumers that traditional Mortgage Originators cannot?
Alok Datta:
FinTech lenders tend to promise fast 10-day closings and approvals in 20 minutes or less. Compared to traditional lenders, they can reduce processing time by a fifth, according to the Fed's data.  
How has growth been in this sector?
Alok Datta:
The Fed's data indicates that FinTech market share in mortgage lending has shot up 30 percent between 2010 and 2016.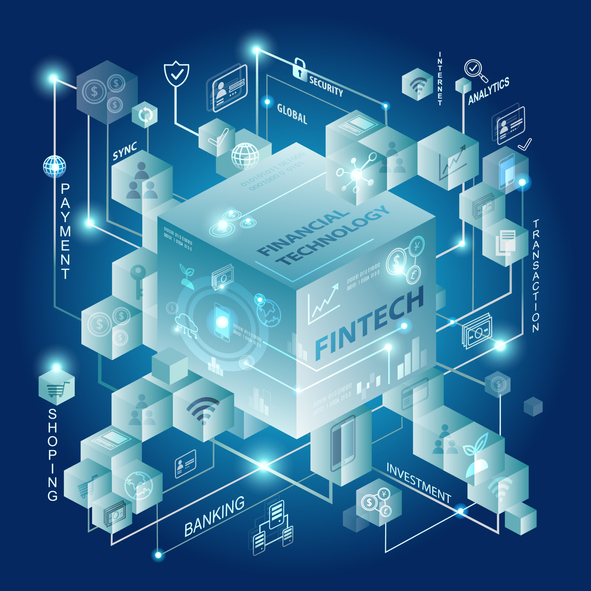 Who are some of the prominent FinTech mortgage lenders in today's market?
Alok Datta:
Guaranteed Rate, loanDepot and Quicken Loans are FinTech lenders that rank among the 20-largest U.S. Mortgage Originators.  
What advantage do FinTech lenders have over traditional mortgage firms?
Alok Datta:
Elasticity. When loan volume rose from elevated refinance activity between 2010 and 2016, traditional lenders saw a 13.5-day increase in turnaround, whereas time to close increased just 7.5 days at FinTech lenders.  
How can traditional lenders compete with the faster turnaround at FinTechs?
Alok Datta:
Traditional lenders need to improve the speed and efficiency in their back-office operations. While most traditional lenders assume they need to move the loan submission process online to better compete, it's the back-office operations that matter most. FinTechs have achieved this by reducing or eliminating the many follow-up requests to prospective borrowers for more information. With this strategy, processors and underwriters will spend less time reworking loans.
Traditional lenders also need to enhance parallel processing, tracking and analytics to identify needed improvements in the loan approval process. They need to make the investments of time and money to redesign and rethink their customized processing and operations.
Some service providers have quick-to-implement solutions that use a mix of automation, data analysis and very efficiently-designed manual processes to achieve similar or better results than the FinTechs, with a lower cost structure. These solutions can be loosely coupled with a lender's loan origination system instead of having to be fully integrated with it. One top lender was able to improve its closing rate by 38 percent and cut operating costs by 61 percent with this strategy.
FinTechs don't have a monopoly on these strategies. By reimagining the mortgage approval process, through new technologies utilized in smarter ways, and by choosing the right partners to work with, traditional lenders have the opportunity to achieve the same or better results.
---