MISMO Recommends DMN as Industry Standard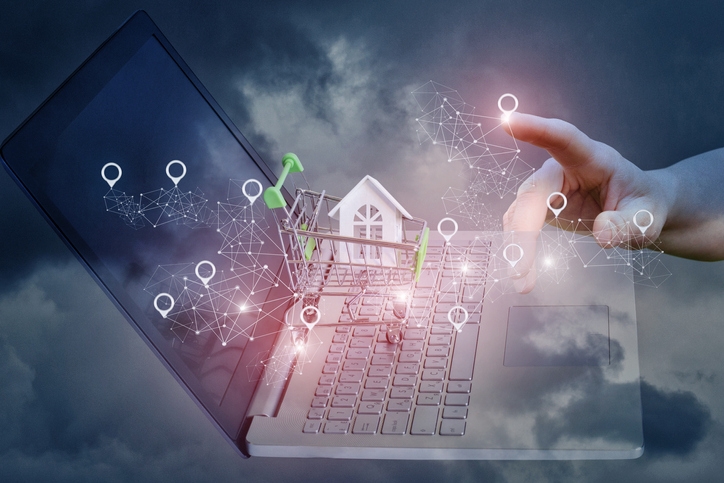 MISMO
has issued a recommendation for using the Decision Model and Notation (DMN) standard for the mortgage industry's documentation, implementation, execution and exchange of business rules and decisions.

The DMN standard was developed by the Object Management Group, an international technology standards consortium. MISMO noted that when DMN is used in combination with its existing standards, mortgage industry entities would be able to automate the exchange of business rules and decisions between partners, resulting in time and cost savings in the mortgage process.
MISMO also pointed out that the combination of MISMO and DMN can be applied to any business rule or decision shared by mortgage lenders and third parties, including rules such as the ability to repay requirements, HMDA reporting requirements and servicing guidelines.
"By integrating MISMO's data standard with DMN, we facilitate decision as a service and enable new levels of integration and communication between mortgage industry partners," said Brian Stucky, CEO of DecisionX and Co-Chairman of MISMO's Decision Modeling Community of Practice. "This moves MISMO closer to its vision of standardizing how the mortgage industry communicates. Sharing rules, along with the data used by the rule, will help address many of the interpretive and compliance issues that currently bedevil the mortgage industry. Understanding the rules used by business partners will help resolve differing interpretations and confusion, which in turn should greatly reduce costs across the industry."