Amazon Donates $3M to Housing Nonprofit Ahead of Virginia HQ Project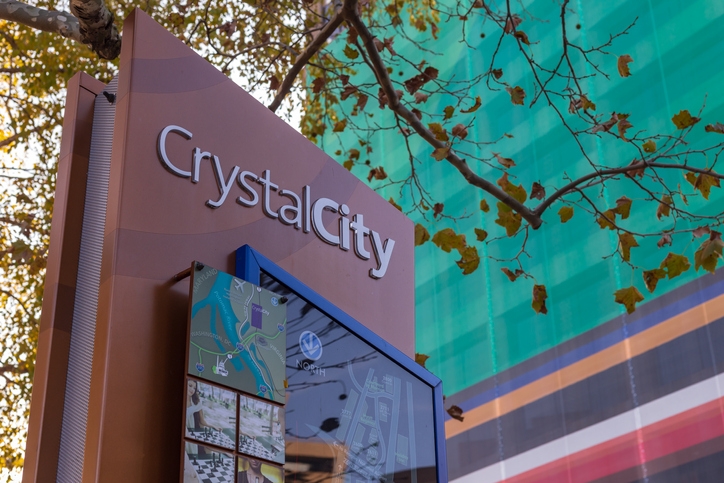 In the aftermath of news reports that Amazon's second headquarters complex in the Crystal City section of Arlington, Va., has created
vast increases in the prices of local housing
, the e-commerce announced that it will donate $3 million to the non-profit Arlington Community Foundation to help low-income residents access affordable housing and social services.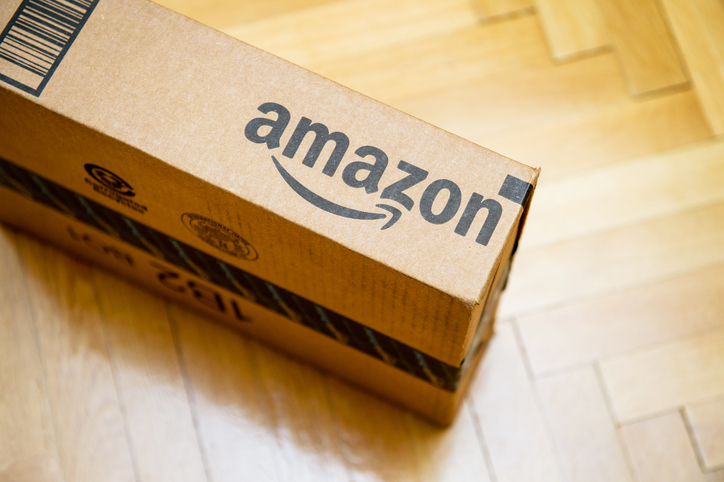 Amazon revealed in November 2018 that it would build a pair of headquarters complexes in Northern Virginia and New York City, but it
withdrew the latter project
following protests by activists and elected officials including Rep. Alexandria Ocasio-Cortez (D-NY). According to analysis published last month by Redfin, the median home-sale price in Arlington was up 17.7 percent annually to $655,000 and the typical home that sold went under contract in just six days during the six-month period since Amazon announced Arlington as its destination site has. The local housing supply was down 41.8 percent year-over-year, the biggest annual drop since March 2013.
Jennifer Owens, the president of the Arlington Community Foundation, said the new donation from Amazon "comes at a critical time" for the County, noting that more than 9,000 Arlington households make $35,000 a year or less while the local affordable housing availability has diminished.
"Over the last decade, housing prices in our region have steadily increased leading to fewer housing options for all income levels and placing a disproportionate burden on our community's lowest income residents," she said.
Amazon also announced that it will match up to $5 million in its employees' charitable donations to 20 nonprofits working on housing issues in the Washington, D.C., and Seattle regions. This program will run through September.