Economist Fleming Warns of "Significant Shortage" in Housing Inventory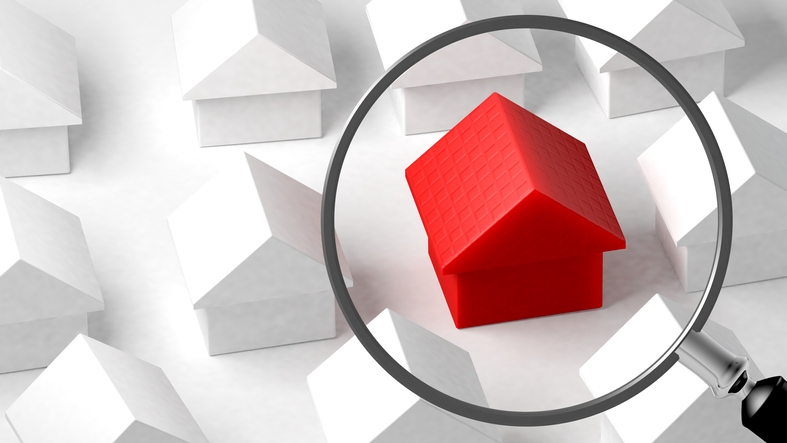 The homebuying environment has almost everything going for it: Softening prices, declining mortgage rates and a strong national economic. But this homebuying environment is missing one thing: Homes.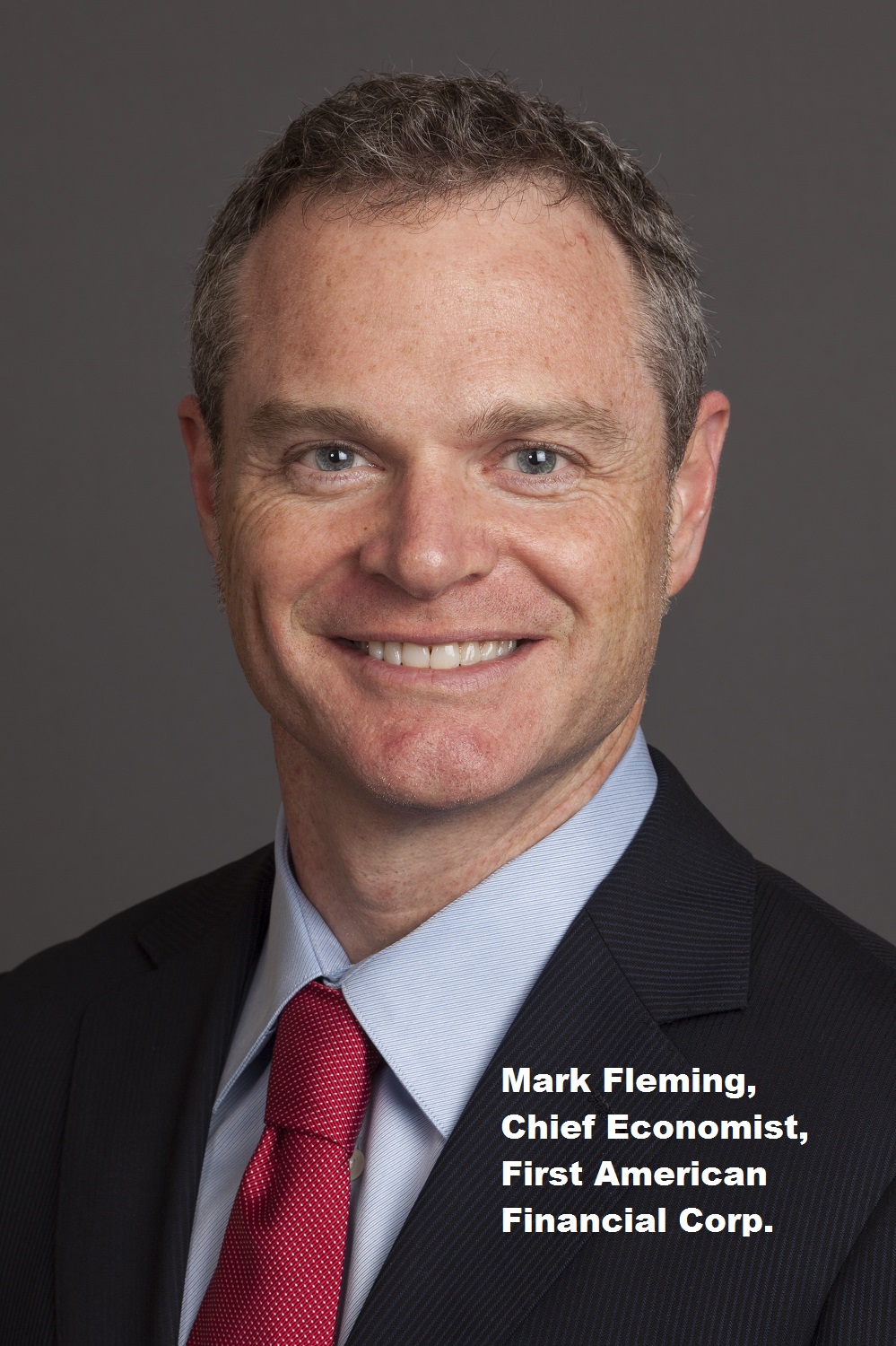 "We're in a significant shortage," said Mark Fleming, chief economist at First American Financial Corp., in a conversation with
National Mortgage Professional
. "There is more inventory out there today than last year, but it is still not enough inventory."
According to the
most recent data from the National Association of Realtors (NAR)
, total housing inventory at the end of April increased to 1.83 million, up from 1.67 million existing homes available for sale in March and up from 1.80 million one year earlier. While this might seem like a substantial volume, Fleming noted that there are two factors shaping the homebuyer. The first is the return of current homeowners who had been keeping their properties off the market as the housing market and the economy began to coalesce into a recovery mode.
"Existing homeowners were gaining increased equity because of fast rising prices," Fleming said. "During the past two years, many of these homeowners were not moving because they feared losing a great low rate and taking on a high rate."
The second factor was the input of many new first-time homebuyers among the Millennial demographic. Last month, Genworth Mortgage Insurance's latest First-Time Homebuyer Market Report determined that these newcomers to homeownership accounted for 38 percent of single-family homes sold and 57 percent of purchase mortgages originated during the first quarter of this year. But Fleming observed that these housing market neophytes are working at a disadvantage.
"Existing homeowners trade among themselves, but first-time homebuyers are not bringing homes to the market with them," he said.
"We may get even further declines in mortgage rates," Fleming theorized.
Nonetheless, Fleming remained bullish on the state of housing.
"It is going quite well," he observed. "There is a lot of demand for people to buy homes. I don't see that abating in the coming months, and by the end of the year mortgage rates may be dropping below four percent again."
---