Angel Oak's Hutchens: The New Way to Do Non-QM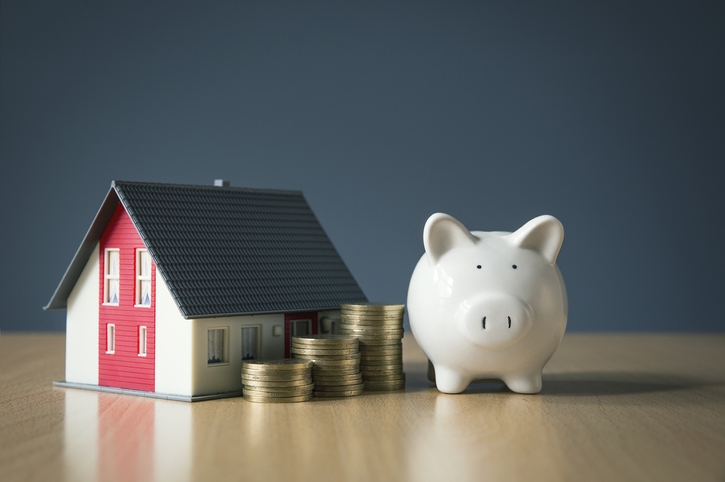 Tom Hutchens has seen the future in mortgage banking, and it is actually part of today's lending environment.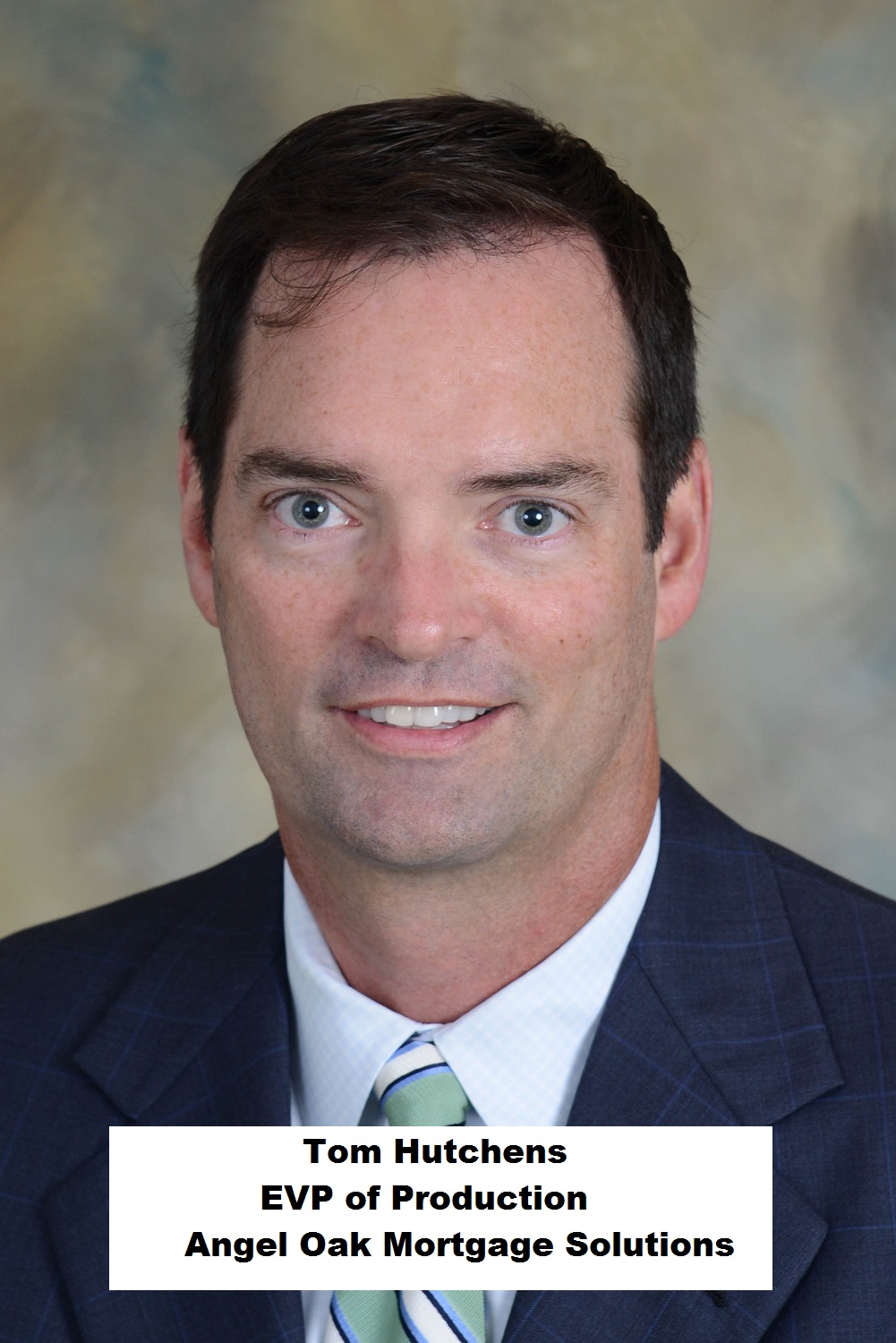 According to Hutchens, the executive vice president of production at Atlanta-based
Angel Oak Mortgage Solutions
, the non-QM sector represents a bold new opportunity for originators, with the potential to grow from $20 billion to $300 billion over the next several years. This marks quite a difference from the aftermath of the Great Recession, when non-QM was the mortgage equivalent of an epithet.
"It is easier to grow fast when you start at a low base," Hutchens told National Mortgage Professional, who admitted that many careless originators created a Wild West approach to non-QM lending before the 2008 meltdown. "After the crisis, volume went to zero virtually overnight."
But what a difference a decade makes.
Today, the name Angel Oak is synonymous with a vibrant non-QM market. Earlier this month Angel Oak Capital Advisors LLC announced that it
surpassed $10 billion in assets
under management across its platform of public funds, private funds and separately managed accounts. In addition, the firm also holds one of the largest books (approximately $3 billion) of servicing assets in the non-QM market. Angel Oak also completed its ninth and tenth non-QM securitizations during the first quarter with
AOMT 2019-1
and AOMT 2019-2 that were issued at a respective $609 million and $621 million. Both transactions combined to make up 23 percent of the total Q1 2019 non-QM securitization volume.
For Hutchens, the notion that non-QM is dangerous territory is badly outdated.
"We have a track record and performance data," he said. "This is not just talk–we have proof, and everyone is agreeing this makes sense."
"Everyone knows that Fannie and Freddie and FHA were never built to give every person in the U.S. a loan," he said.
And as for those who continue to believe non-QM is too risky, Hutchens predicted that Angel Oak will have more competition in the near future as lenders begin to acclimatize themselves with the current parameters that frame this sector.

"There is a new way to do non-QM, with responsible loans that are going to perform," he stated. "There are so many checks and balances in place like never before. Every single loan that is securitized for non-QM is reviewed by third-party firms for 100 percent due diligence. That is a lot. This is a space with all good actors who want to provide good loans that perform and are compliant."
---