Notarize to Host Rewired Conference in November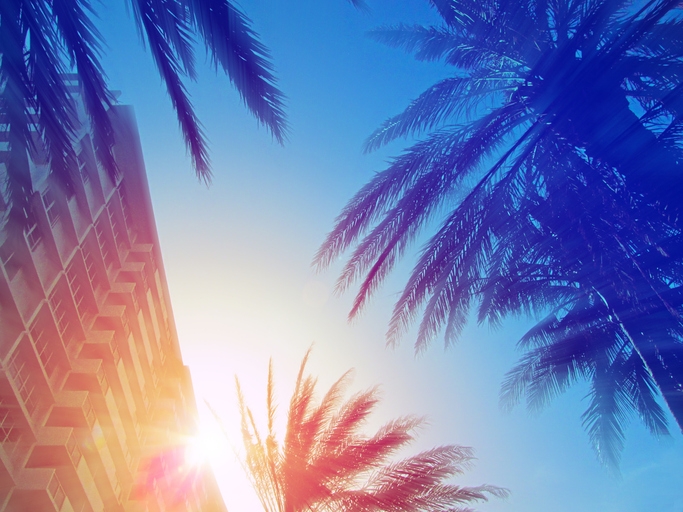 Notarize, the Boston-headquartered platform for legal online notarization, will host its annual conference, 
Rewired
, on Monday, Nov. 18 at the Fountainbleau in Miami.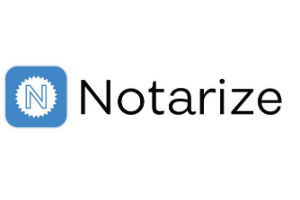 According to the company, the day-long event will feature keynote addresses, industry panels and workshops focused on topics including remote online notarization, online closings, and how technology will impact real estate. Featured speakers at the event will include Shane Hartzler, Fannie Mae's director for eMortgage strategy and operations, and Selene Kellam, Thrive Mortgage's chief operating officer.
"Technology is changing every aspect of the home buying experience, making it easier and more accessible," said Pat Kinsel, founder and CEO of Notarize. "Rewired is a conference for those looking to lead. You'll learn how to move your organization online, win more business, and bring your customer experience into the digital age."
This is the latest event produced by Notarize. Last year, the company hosted the three-day event series Digital Mortgage Trailblazers that brought more than 300 attendees to events in Austin, Dallas, and Houston.