Study: Generation Z Focused on Renting, Not Homeownership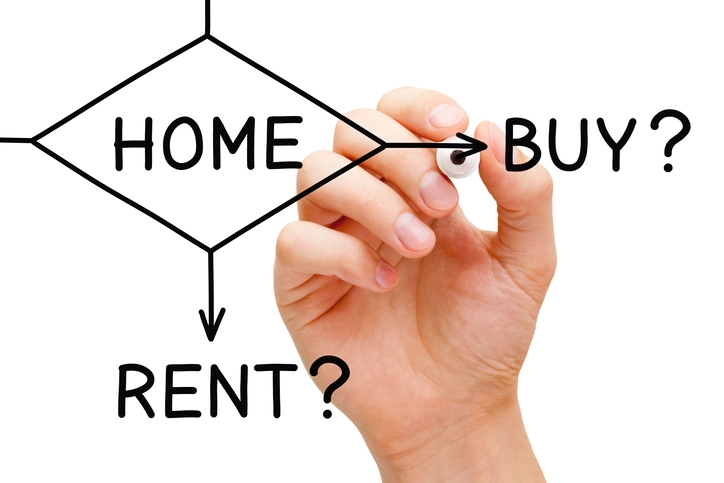 Generation Z might be the next demographic to move into the homeownership sphere, but at the moment the majority of this 18- to 24-year-old population is nowhere near ready to purchase property.
According to a new survey by Apartment Guide
, 54 percent of Generation Z respondents planned to live with their parents after graduating from college, while 44.8 percent planned to pursue rental housing and only 1.2 percent were focused on buying a home. Being able to save money and live rent-free were cited as the primary reasons for living with parents, although delayed independence and lack of privacy were cited as the main drawback of such an arrangement.
However, Generation Z may need to get up to speed on independent living: 63 percent of respondents said they did not know their credit score, and the average desired rent level was $617. Only 33.7 percent of respondents said they would pay their own rent, with 31.3 percent envisioning a split with a roommate and 21.5 percent sharing it with a significant other. Curiously, 2.5 percent of respondents said they would foist the rent costs on their significant other–and how long do you think that relationship will last?
The new study polled 261 individuals.
In June, a
survey of more than 1,000 Generation Z members by Homes.com
determined that 86 percent of respondents planned to become homeowners someday, while nine percent were unsure and five percent rejected the idea. Fourteen percent of respondents believed they would be purchasing homes between ages of 18 and 24, while 48 percent predicted that would happen from 25 to 29 and 25 percent between 30 and 34.