Visionet's CogniXL Integrates With Encompass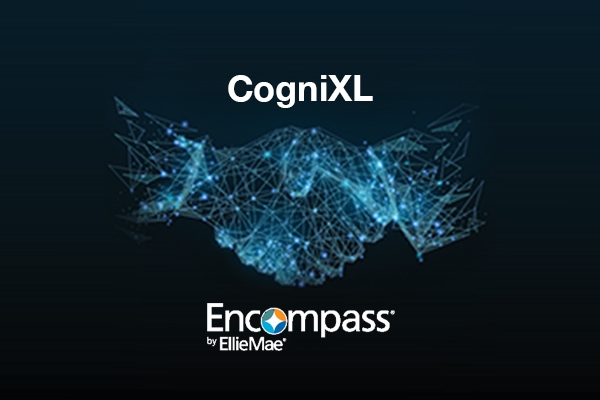 National Mortgage Professional Magazine recently
caught up with Alok Bansal, Managing Director of Visionet Systems. The intent was to find out more about the recent announcement about CogniXL's (earlier called VisiLoanReview) integration with Encompass and what this means for the current users of Encompass.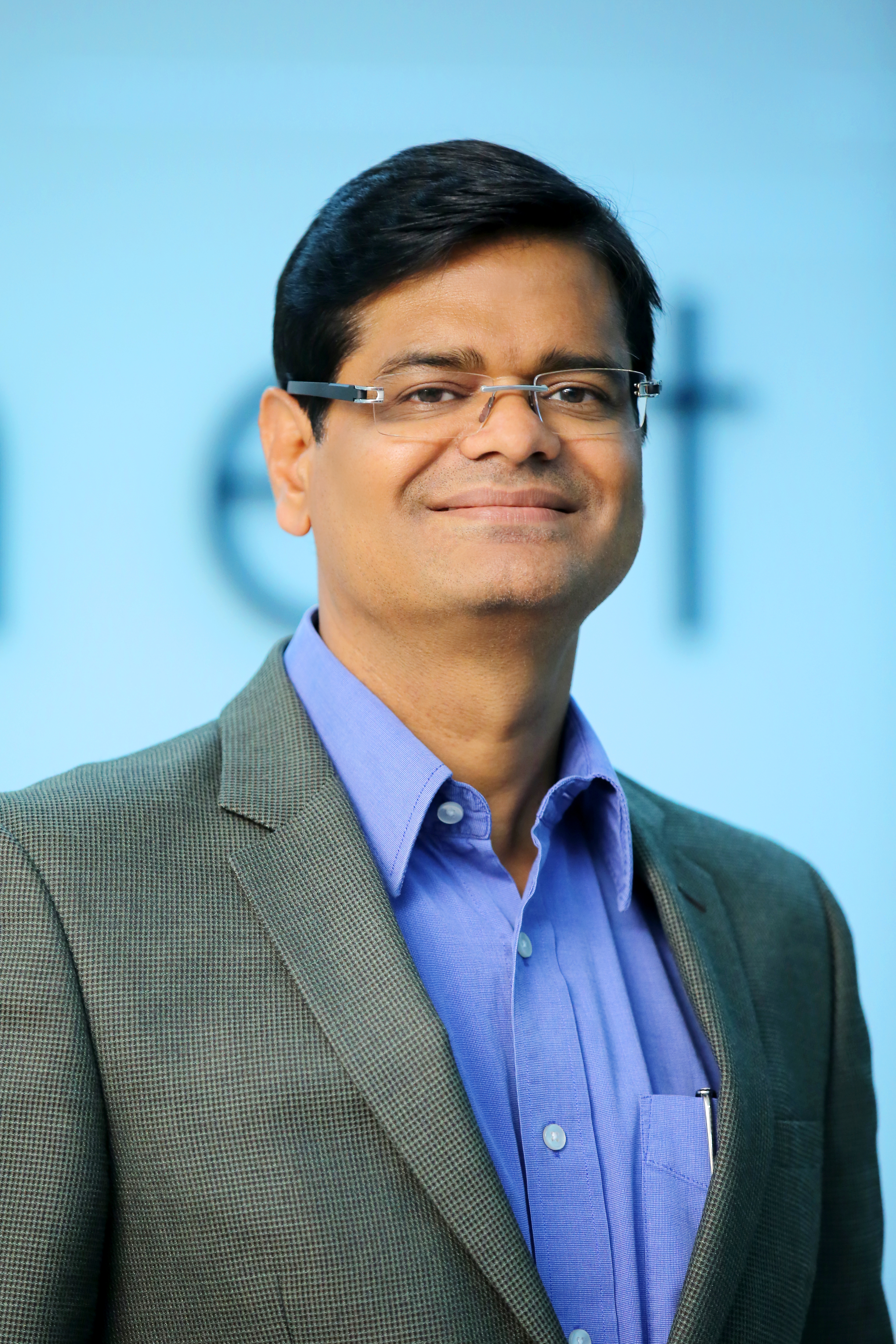 Alok is managing director of Visionet Systems Inc. and has more than 22 years of experience managing strategy and global BPM operations. Bansal excels in optimizing and leading growth of financial services companies who are looking to take their mortgage operations to the next level. Alok has been instrumental in leading large-scale technology initiatives and implementing scalable outsourcing services.
Do you think the mortgage industry has changed a lot in the last couple of years? And how?
Alok Bansal:
Yes, I think the mortgage industry has truly evolved in the past few years. It's a welcome change which is taking us to the future of how mortgages will be processed, and it really feels like the beginning of a new era, "The Technology-Led Era." Earlier, the industry was very reluctant in accepting technology products, but, now, I think most of the industry seems to be embracing it very well. Technological advancements like artificial intelligence (AI), machine learning, RPA and data analytics appear to be steps in that direction now. Having said that, I also feel that human intelligence and processing will continue to be an integral part of the industry.
Mortgage lenders are now adjusting their business models given the newer technologies they plan to adopt. They are also encouraging their service providers who invest in such technologies and deliver efficiently. And clearly, service providers like us are doing our best to be the lender's best friend.
 
You just talked about service providers. Have they evolved their business model too?
Alok Bansal: I think so, yes. Recently, many service providers are looking beyond just serving their lender clients with business process management services. They are going one step further in making sure they possess competitive technology, focused personnel to deliver a truly digital customer experience.
Service providers are analysing the lender's processes thoroughly to understand the redundancies and see where automation and newer technologies can be applied. They are integrating their systems with elite and high-end technologies to offer better workflows and faster processing, while ensuring compliance and optimized costs.
 
Is Visionet moving ahead on the same path? Are you changing your approach in this technology-led era?
Alok Bansal: Yes, we certainly are. We have already taken upon ourselves to be proactive in bringing newer technologies for the mortgage industry. We offer a unique combination of best-in-class global BPM delivery, proprietary IT products and digital technologies for the mortgage industry.
We have invested significantly in CogniXL (earlier called VisiLoanReview), our AI/ML powered document processing solution. With more than 8,000 business rules pre-configured, we ensure over 98 percent accuracy in OCR/ICR. Besides, we can help reduce processing time by more than 30 percent. This is offering significant benefits to originators.
Our solution integrates seamlessly
with leading digital Loan Origination Systems (LOS) like Encompass from Ellie Mae, and a few others.  

Can you share more information about the CogniXL-Encompass Integration? How will it benefit Encompass users and your lender clients?
Alok Bansal:
CogniXL completed its
fully functional integration with Ellie Mae's Encompass Digital Lending Platform
, including using Ellie Mae's Encompass Partner Connect. With this integration, CogniXL can directly access the borrower loan documents within Encompass. The relevant data from these documents can be indexed, stacked and then extracted for further processing within Encompass. The entire process is automated and seamless, ensuring minimal errors. It means you can now minimize follow-ups with your BPM partners.
With the CogniXL to Encompass integration, lenders can now process a large volume of loan documents with a high degree of accuracy and precision. They can enjoy the benefits of faster loan disbursals and over 30 percent reduced cost in document processing.
We believe that current users of Encompass can start leveraging CogniXL to access borrower loan documents and have the relevant information ready to feed into Encompass directly. This process used to be manual earlier, as two different systems were involved. With the seamless integration in place, this will mean savings in time, higher accuracy as well as no manual effort involved. We believe that the integration will truly drive quality and efficiency in the loan origination process.
For our current lender clients, who are considering Encompass as their primary LOS, this will be a big plus as well.
 
Can you tell us about some of the other tech innovations at Visionet? What are your plans for MBA Annual?
Alok Bansal: Yes, certainly, we have invested extensively in developing innovative mortgage technology solutions. In days to come, we are planning to launch Loangility, a Salesforce native Point of Sale (POS) solution. For mortgage domain, we are now also offering a range of custom IT services making Visionet a pioneer who operates in all three areas, BPM Services, IT Services and technology products. We will be showcasing all these capabilities at MBA Annual.
---