Zillow Offers Expanded in Southern California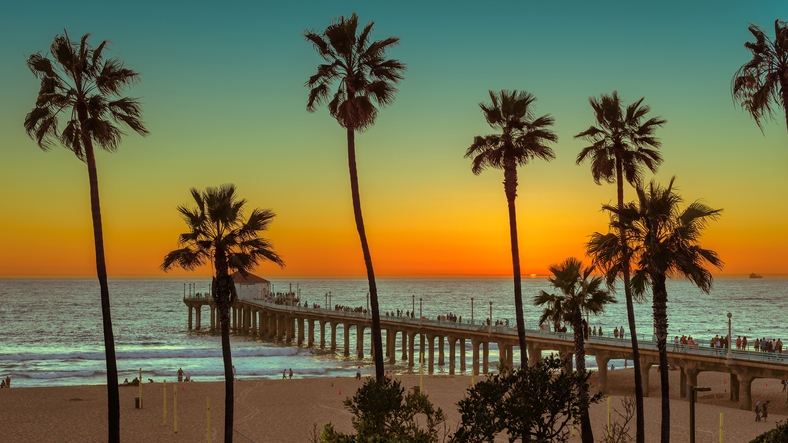 Zillow has announced the expansion of its Zillow Offers service in Southern California, including the Inland Empire (Riverside) and San Diego markets.
Under this
iBuyer service
, sellers can request a free no-obligation cash offer from Zillow to buy their home. Once the seller accepts the offer, they can pick a close date that works best for them. A local broker will represent Zillow in each transaction.
Zillow Offers is now in 221 markets across the country, having recently added the
Texas
and
Tampa Bay markets
, as the company plans to expand into Cincinnati, Jacksonville, Fla., Oklahoma City and Tucson, Ariz. by the middle of 2020.
"We know how difficult and stressful it can be to sell a home, so we are rebuilding the experience of buying and selling a home to make it a much simpler, smoother process," said Jeremy Wacksman, Zillow brand president. "In the 20 months since we first introduced Zillow Offers, we've seen that there is a strong appetite for another option when it comes to selling a home. We're thrilled to launch Zillow Offers today in one of the largest markets in the country, and look forward to easing the friction and helping sellers move to the next stage of their life without the hassle and uncertainty of a traditional home sale."