Guild Mortgage Reports Record Volume In Q2 Of 2020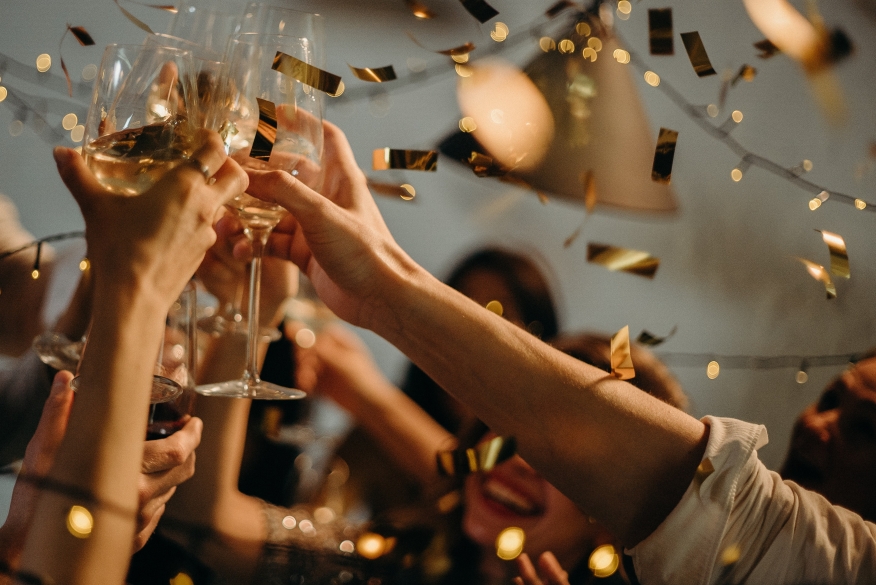 Guild Mortgage achieved record total loan volume during both the second quarter and first half of 2020. The total volume includes refinances, purchase loans and customer retention.
Guild Mortgage recorded $14.6 billion of total volume through June 30, 2020, up 69.5% from $8.61 billion in the first half of 2019. Record low mortgage rates drove refinances to $8.03 billion for the first half which is 326.4% higher than the first half of 2019.
"The second quarter brought challenges we've never seen before. Fortunately, we were prepared to transition to working from home and a new model for serving our customers since we had been investing in new technology and digital processes for some time," said Mary Ann McGarry, Guild's CEO. "Our teams were up to the challenge and everyone has worked extremely hard these last few months. We've been able to offer our customers more digital closing options, focus on customer retention and keep more people in their homes."
The company also recaptured $4.84 billion in volume, reaching a refinance recapture rate of 63.5%, a purchase recapture rate of 24.7% and an overall recapture rate of 58.9%. Guild is also celebrating 60 years in the mortgage industry.