UWM Reveals New Mortgage Application Tool Blink+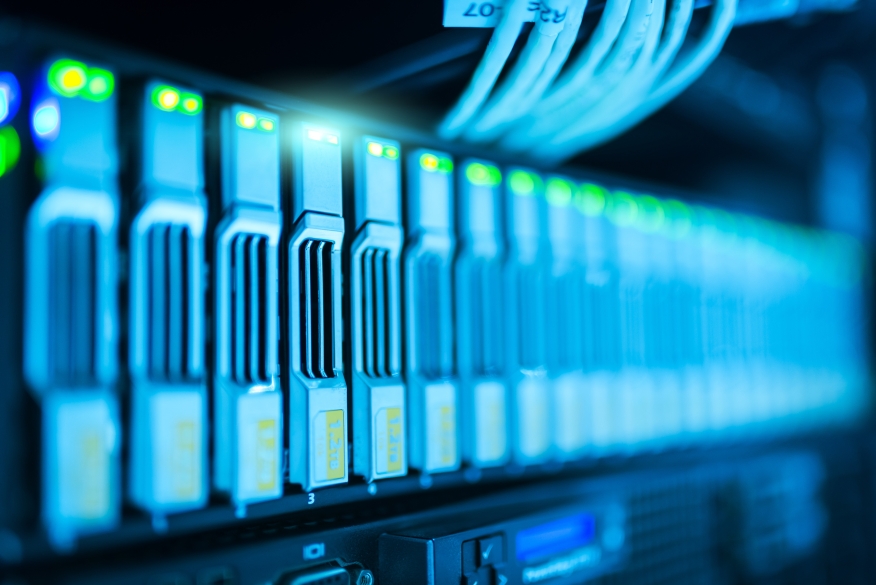 United Wholesale Mortgage announced the arrival of Blink+ which now offers loan officers a point of sale, loan origination system and customer relationship manager all-in-one package.
"For years we have offered Blink, providing the ability for independent mortgage brokers to take borrower applications online at no cost," said Mat Ishbia, president and CEO of United Wholesale Mortgage. "Now with Blink+ they have the ability to further compete with the big banks and retail lenders by ensuring they can offer better technology, speed, communication and rates to their borrowers keeping them on the cutting edge of what they need to keep their business running quickly and efficiently.
Even if independent mortgage brokers send their loans to other lenders, Blink+ offers what
UWM
calls "a faster, easier and smoother process" for borrowers with features such as:
Point Of Sale: Brokers can integrate Blink+ into their website, email signature, social media pages and will receive an automatic notification every time a borrower submits an application.
Loan Origination System: In addition to being able to price out a loan inside Blink+, brokers can also generate disclosure packages quickly, preset fees so they will automatically transfer over to EASE, create mortgage call reports that can be exported into Excel so it's audit or compliance-ready, run credit, e-sign documents, verify assets, upload and download conditions and more.
Customer Relationship Manager: Brokers now have the ability to invite real estate agents into the transaction to keep them informed every step of the way with automated drip campaigns and can purchase leads through UWM's partnership with Bankrate where they will automatically transfer into Blink+.
"We provide these tools to help brokers protect and earn future business. Blink+ helps ensure a seamless, fast and all-inclusive client experience so the borrower will come back to the broker for their next loan," Ishbia said.