Chopra: Nonbanks, Mortgage Servicers May Also Pose Systemic Risk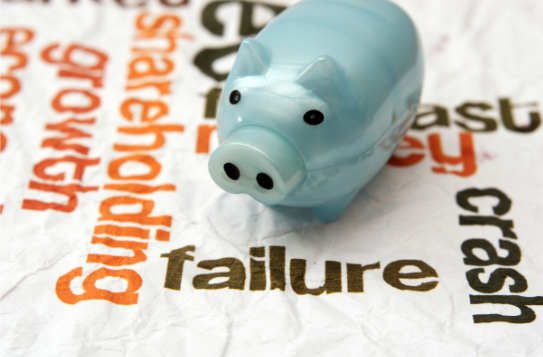 CFPB director tells Consumer Bankers Association conference such a failure could lead to 'chaos.'
What happens if a nonbank lender or large mortgage servicer fails? That's a question that recently has been keeping Consumer Financial Protection Bureau Director Rohit Chopra awake at night.
"A major disruption or failure of a large mortgage servicer really gives me a nightmare," Chopra said Tuesday during CBA Live 2023, a conference in Las Vegas hosted by the Consumer Bankers Association.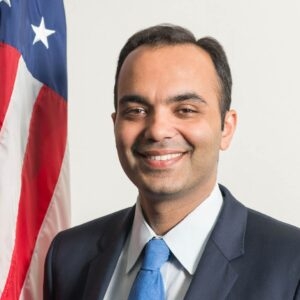 Chopra is intimately familiar with the recent failures of both Silicon Valley Bank and Signature Bank, In his role as CFPB director, he also serves on the board of directors for the Federal Deposit Insurance Corp. (FDIC), which took over both banks after they failed. He also serves on the Financial Stability Oversight Council, a watchdog for the U.S. financial system.
Given how suddenly the run on SVB escalated, Chopra said, financial regulators are closely reviewing nonbanks with a focus on how heavily they rely, as SVB did, on short-term financing from larger institutions.
"No one really believes that there is no nonbank that could offer the same type of contagion or same type of systemic effect" as SVB, he said.
Such a failure, he said, could lead to "chaos" for consumers and communities. That's especially true, he added, if it occurred during a recession as financially struggling homeowners are seeking loan modifications.
"At the CFPB, I think we're very hyper-focused on where might be the vectors of injury to consumers," he said. 
Regulators, he added, are "asking a lot of hard questions" about mortgage servicing, and continue to work closely with the Federal Housing Finance Agency (FHFA) to "make sure those nonbanks are resilient."
Chopra also raised concerns about the risks inherent in so-called peer-to-peer (P2P) payment apps, which can hold consumer deposits.
"Consumers may not have any clear understanding about what is insured, what's not," he said. "What would happen if there was a rapid run on that? How would people be impacted?"
The FDIC insures bank deposits up to $250,000, although federal regulators guaranteed all deposits above that level in the SVB collapse. Both Treasury Secretary Janet Yellen and Federal Reserve Chairman Jerome Powell have said the existing policy should be reviewed.
Chopra said federal regulators do have tools they can use "to designate nonbanks for supervision and for requirements on capital and liquidity. There's also the ability to designate certain payment-clearing and settlement activities as potentially systemic."
He added that he believes "you're going to see us tailor the work plan to look closely at those issues."