Deephaven Names New Western RVP, Wholesale Sales
Industry veteran Patrick Creek to help boost Non-QM sales in Texas and points west.
Non-QM lender Deephaven Mortgage LLC said Monday it has hired Patrick Creek as its western regional vice president, wholesale sales.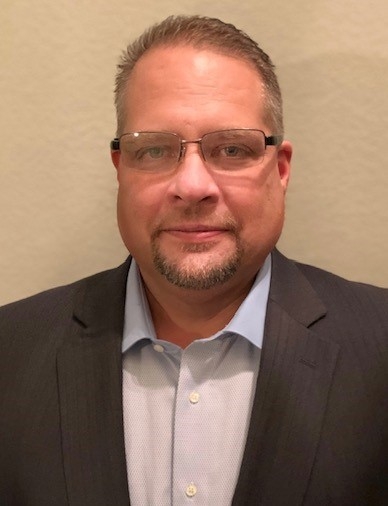 Based in Dallas, Creek has more than 15 years of industry experience as a business development executive, with a focus on helping mortgage brokers and correspondents succeed in the Non-QM marketplace, Deephaven said.
Creek previously served as regional vice president of sales with Arc Home LLC, and as vice president wholesale-non delegated sales with First Guaranty Mortgage Corp.
At Deephaven, he will be responsible for working with brokers in and west of Texas to grow their Non-QM revenues, drawing on Deephaven's flexible products, in-house underwriting expertise, and dedicated training and support, the company said. 
"Deephaven is seeing tremendous interest in Non-QM products from mortgage brokers who are new to the segment," Creek said. "I am thrilled to introduce them to our knowledgeable and responsive team."
"Pat brings deep experience in Non-QM sales, operations, and loan production to Deephaven," said Tom Davis, chief sales officer. "His hands-on product knowledge and passion [for being] a strategic partner to our customers make him a valuable addition to our firm."
Founded in 2012, Deephaven Mortgage is a full-service, multi-channel, long-term mortgage lender in the Non-QM market.