Report: Fannie, Freddie Note Sales Undercut Homeownership Goals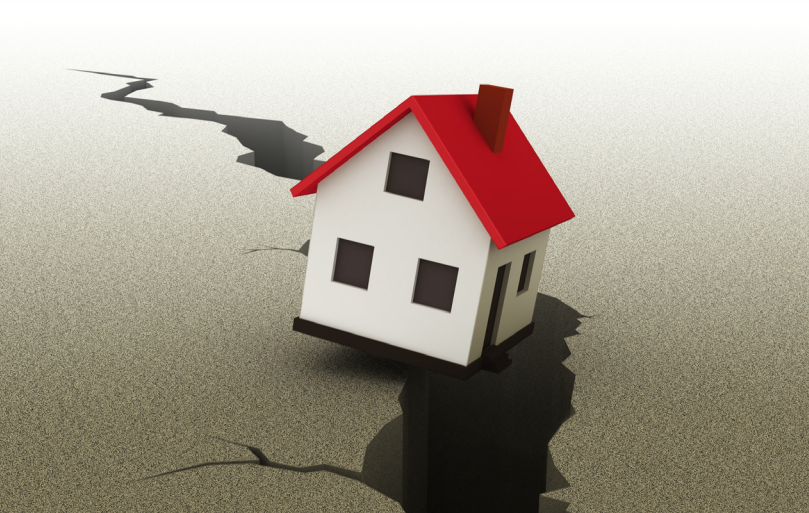 National Consumer Law Center report says sales to private investors strip borrowers of access to loss-mitigation options.
KEY TAKEAWAYS
Report states there is no data publicly available for the more than 545,000 reperforming loans sold.
Says FHFA's data on non-performing loan sales is outdated.
The National Consumer Law Center (NCLC) released a report Monday examining how Fannie Mae's and Freddie Mac's bulk sale of 700,000 home loans to private investors has undercut the government-sponsored enterprises' (GSEs) stated goals of supporting and expanding homeownership.
The GSEs insure or own approximately one-half of U.S. residential mortgage loans. When the GSEs sell their loans, the affected homeowners lose access to streamlined foreclosure alternatives created to help them stay in their homes, the report states. 
The 28-page report, titled "How GSE Note Sales Undermine Homeownership," outlines specific steps the agencies should take to ensure that future loan sales do not harm borrowers and communities.
Fannie Mae and Freddie Mac did not immediately respond to a request for comment.
Andrea Bopp Stark, staff attorney for the NCLC and a co-author of the report, said that while the GSEs created effective options to help borrowers avoid foreclosure, especially during the pandemic, at the same time they were "selling loans and stripping pandemic-impacted borrowers of their access to these plans. These sales are particularly concerning because we know borrowers of color were hit hardest by the pandemic." 
According to the report, "there is no data publicly available for the more than 545,000 reperforming loans sold. We do not know anything about their performance or what loss-mitigation options have been offered or provided post-sale for those that re-defaulted."
The report adds that, while the Federal Housing Finance Agency (FHFA) has published data on non-performing loan sales, "it is based on an outdated control group and does not reflect accurate conclusions based on today's market. The FHFA and GSEs do not have sufficient data to fully understand what happens to the loans once the loans are sold."
Steve Sharpe, NCLC staff attorney and a co-author of the report, added that "In assessing Fannie Mae's and Freddie Mac's reports, we saw gaps in the reported data and conclusions based on outdated control groups that do not reflect current market conditions."
The NCLC report includes stories from homeowners whose loans were sold to illustrate the real-life consequences of the note sales, discusses how the GSEs have inadequately estimated the harms, and concludes that the GSEs are not engaging in sufficient data analysis to justify note sales. 
To minimize the loss of vital foreclosure avoidance options for homeowners with GSE loans and promote home retention, NCLC "recommends further guardrails on the note sale program, including protections to homeowners prior to the sale, increased post-sale requirements on buyers, and improved data."
Specifically, the report recommends that the FHFA do the following:
Pre-sale protections
Exclude from sales loans that are in a forbearance plan, including a COVIDrelated forbearance plan;
Prohibit the sale of any loan that is in default until the servicer completes an evaluation for all GSE loss mitigation options, including COVID-19 options, offers eligible borrowers a loss mitigation plan, and documents the evaluation;
Mandate that before a loan is designated for sale, the GSE must notify the borrowers that this action is anticipated and that the loan will not be sold unless the current servicer has considered the delinquent borrower for all applicable GSE loss mitigation options and offered the borrower a plan if eligible. 
Post-sale protections
Require purchasers to offer the GSE payment deferral program to eligible borrowers;
Require purchasers to use the lower of the current market interest rate or the existing loan interest rate when offering the borrower a loan modification;
Require purchasers to offer loss mitigation options that aim to provide a set reduction, such as 20%, in the borrower's monthly payments;
Transparency and accountability
Provide updated data analysis for nonperforming loans with relevant benchmark periods on loan performance post-sale;
Report performance data for reperforming loans; and
Ensure that data reporting includes demographic data, including race and ethnicity.